MERIDIAN LABORATORY AT ATX WEST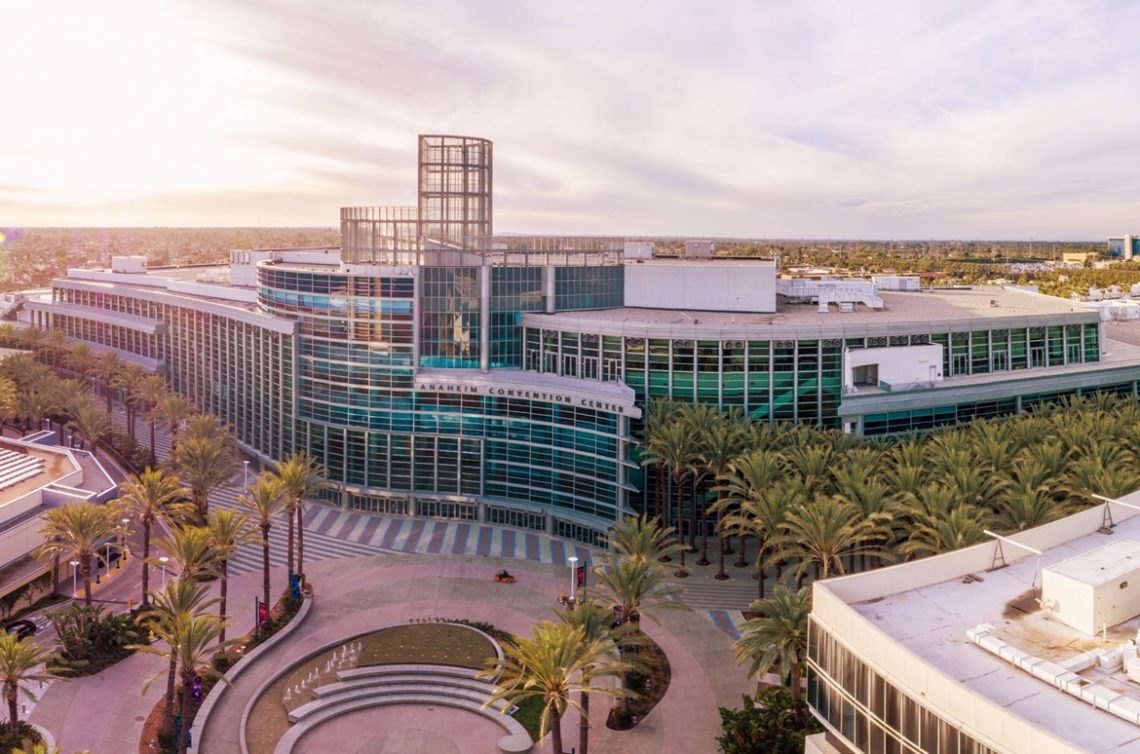 THANKS FOR VISITING US AT THE ADVANCED MANUFACTURING SHOW IN ANAHEIM!

Meridian Laboratory is a design and manufacturer of ML6® Precision Polyurethane Products typically used for drives, brakes, drums, rollers, robotic finger grippers, wheels, and many other industries and solutions. Our wide range of high performance, industry-leading solutions continuously help manufacturers, engineers, and machine builders solve complex problems. Our engineers are ready to start working with you today.
Interested in setting up a meeting with a Meridian Laboratory representative? Contact Us for more information.
Contact Us
Phone: 608-836-7571
Toll-Free: 800-837-6010
Fax: 608-831-0300
Email: info@meridianlab.com
Meridian Laboratory
2415 Pleasant View Road, Middleton
5.0 43 reviews