EMBRACING CHALLENGES SINCE 1963, DELIVERING UNRIVALED PERFORMANCE & PRECISION
Contact Us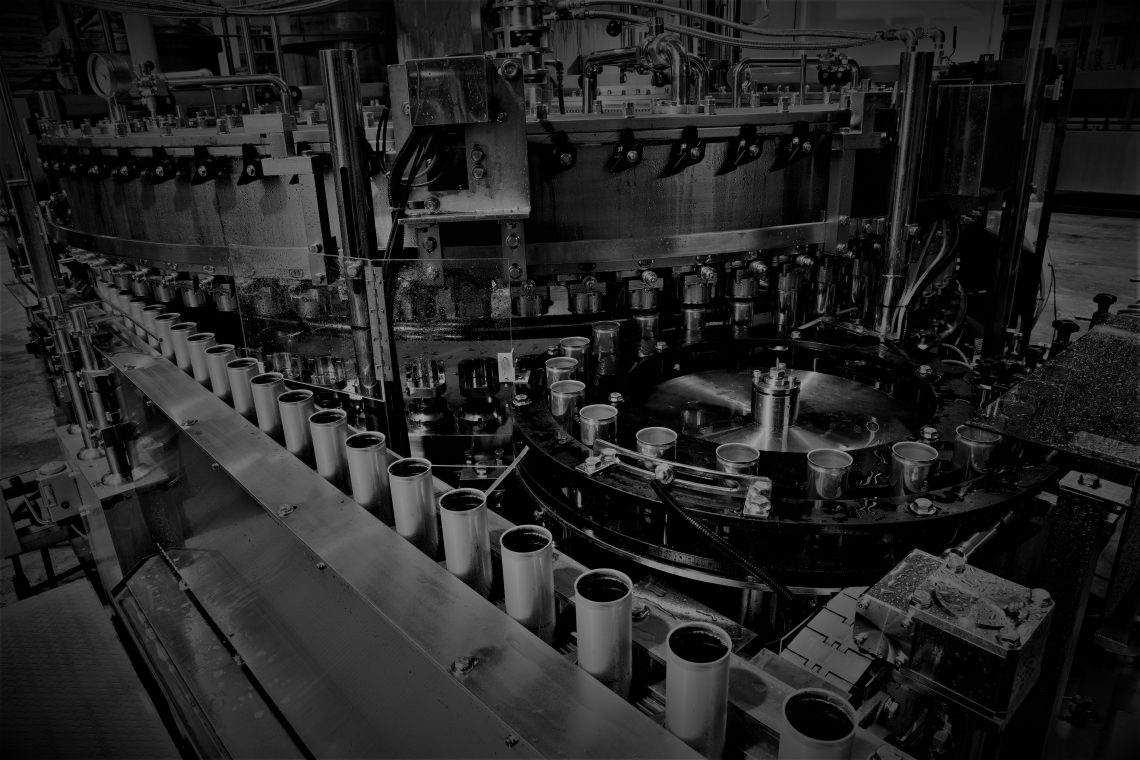 Request a Quote
Our Contact Information
Phone
Email
Visit Us
2415 N. Pleasant View Rd.
Middleton, WI 53562
see map
Tell us about your project!
info@meridianlab.com
(800) 837-6010
Meridian Laboratory is a design and manufacturer of ROTOCON® Brushless Slip Rings that are uniquely different from conventional slip rings, as well as ML6® Precision Polyurethane Products typically used for drives, brakes, drums, rollers, wheels, and many other industries and solutions. Our wide range of high-performance, industry-leading solutions continuously help manufacturers, engineers, and machine builders solve complex problems. Our engineers are ready to start working with you today.
Meridian Laboratory
2415 Pleasant View Road, Middleton
5.0 43 reviews