Building on Over Half a Century Of Excellence in Industrial Engineering
---
Since 1963, Meridian Laboratory has manufactured brushless industrial slip ring assemblies and rotary electrical connectors  (our ROTOCON® Division), and precision  polyurethane rollers, wheels, bearings, cam followers, bushings, tubing, and sheeting, as well as custom engineered polyurethane and prototyping (our ML6® Division).
Who Relies on Meridian Laboratory's Products and Engineering Expertise?
Note: Carousel will only load on frontend.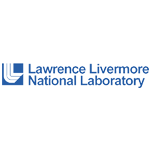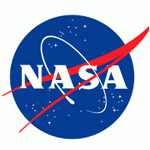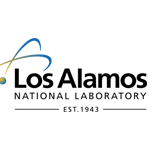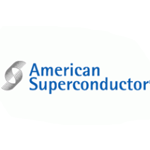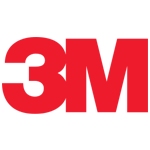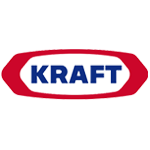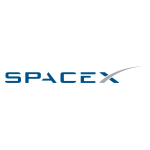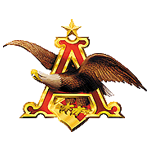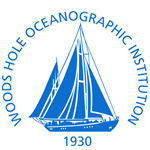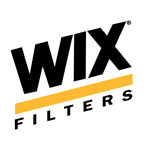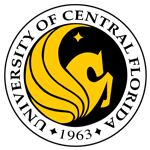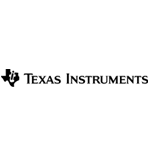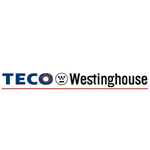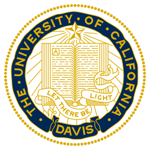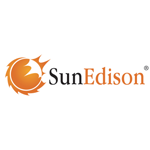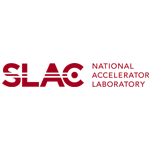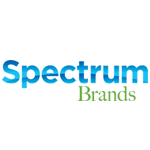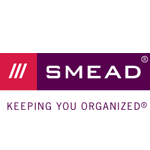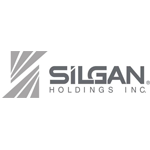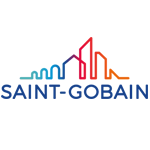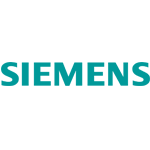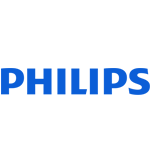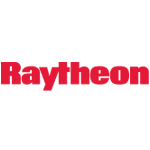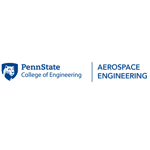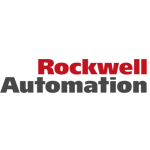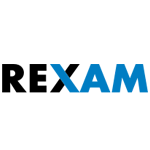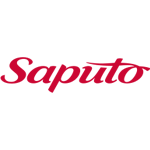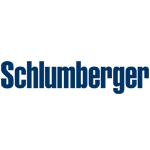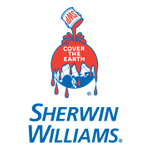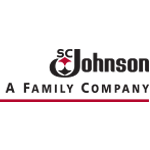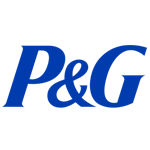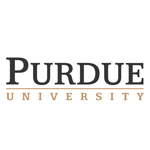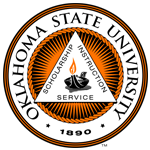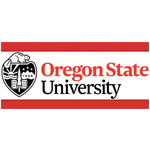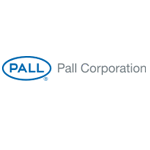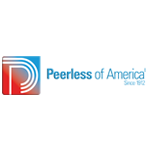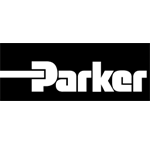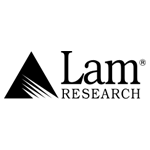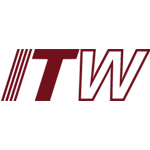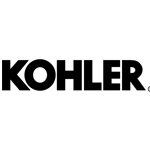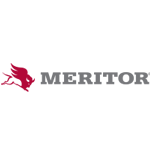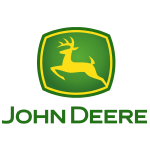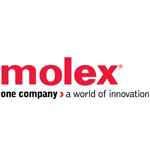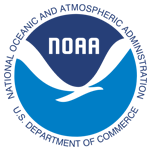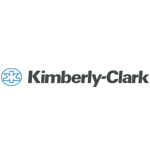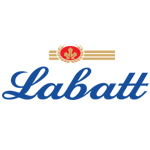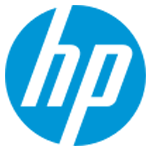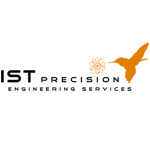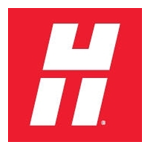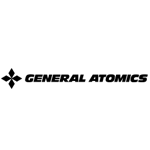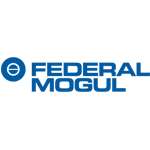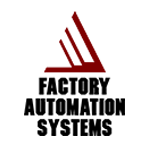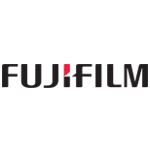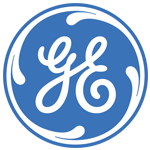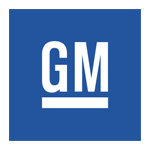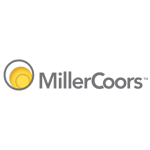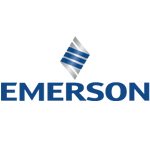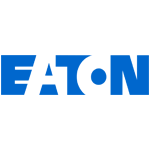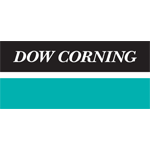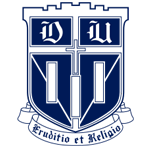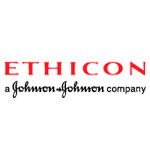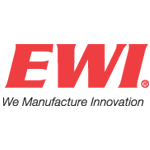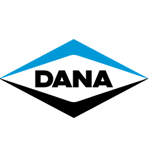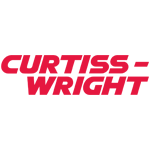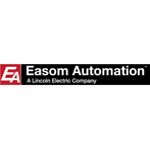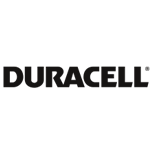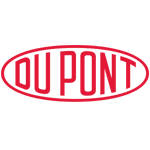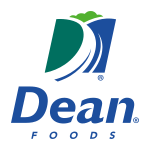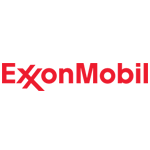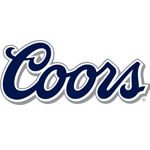 Why Choose ROTOCON® Slip Ring Assemblies?
Why Choose ML6® Precision Polyurethane?
55 YEARS OF PROVIDING INDUSTRY LEADING PRODUCTS & SOLUTIONS
Meridian Laboratory is a design and manufacturer of ROTOCON® Brushless Slip Rings that are uniquely different from conventional slip rings, as well as ML6® Precision Polyurethane Products typically used for drives, brakes, drums, rollers, wheels, and many other industries and solutions. Our wide range of high performance, industry-leading solutions continuously help manufacturers, engineers, and machine builders solve complex problems.
About Meridian Laboratory