DELIVERING UNRIVALED QUALITY AND PERFORMANCE
Industry-Leading Solutions in Motion Control and Automation
About Meridian Laboratory
Our wide range of industry-leading solutions help manufacturers, engineers, and machine builders solve complex problems worldwide.
Learn how we can help solve yours too.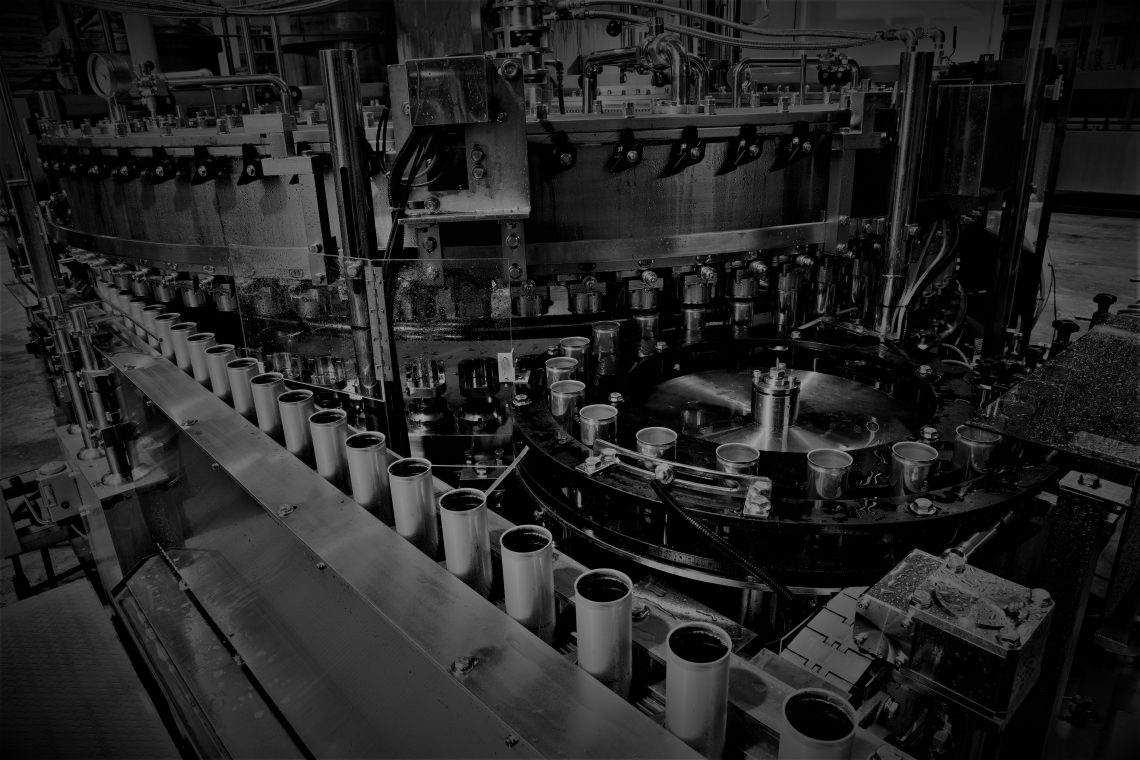 Solving Challenging Problems Worldwide
The History behind ROTOCON Rotary Electrical Connectors
Meridian Laboratory's unique high-performance ROTOCON slip ring technology solves rotational problems that traditional slip rings simply cannot.
VIEW ARTICLE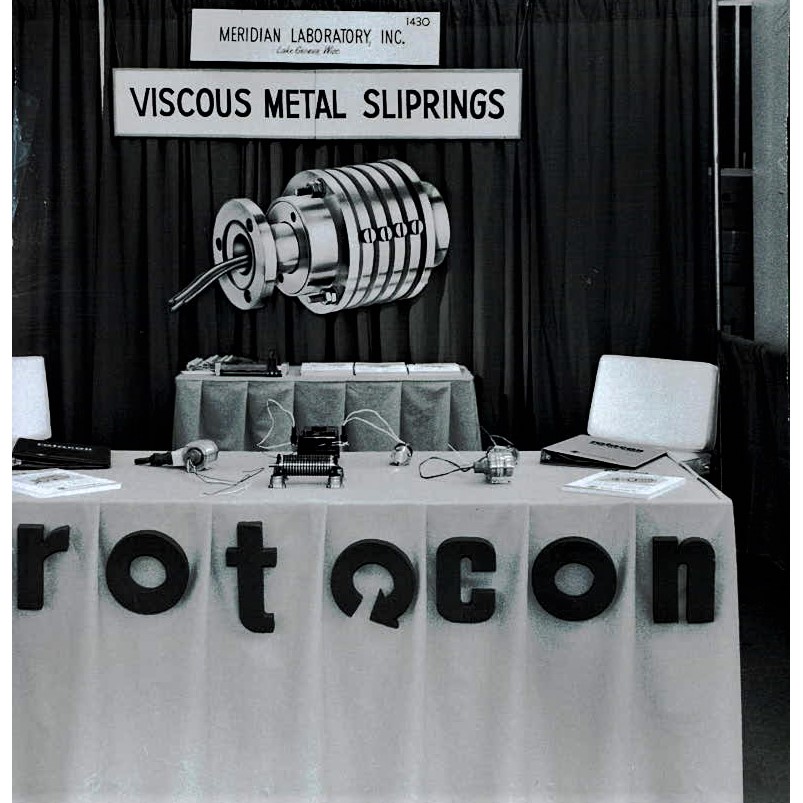 The History behind ML6 Polyurethane
Meridian Laboratory's ML6 Polyurethane Division is a leader in delivering precision molded polyurethane products and solutions for every type of industry and application.
VIEW ARTICLE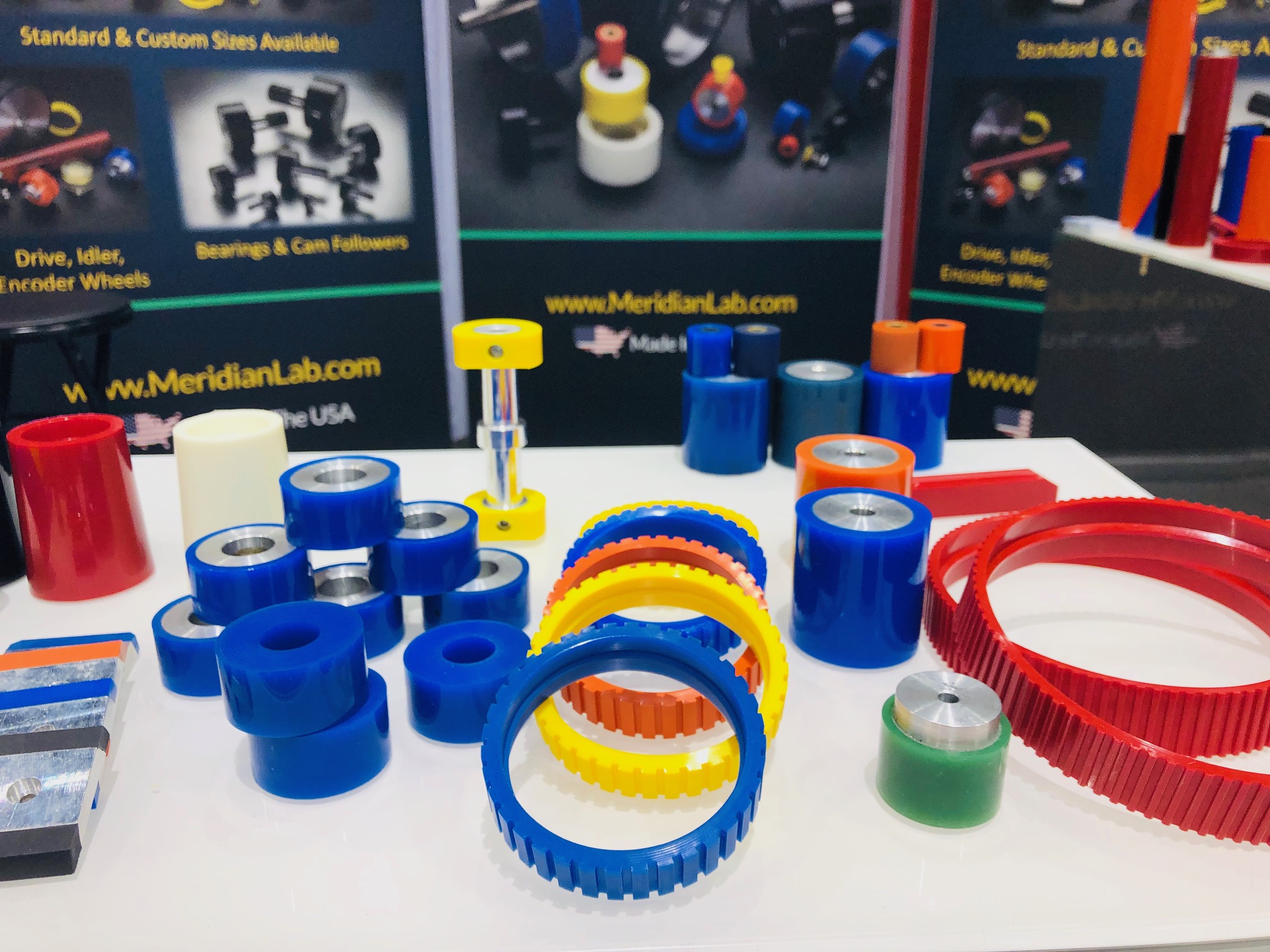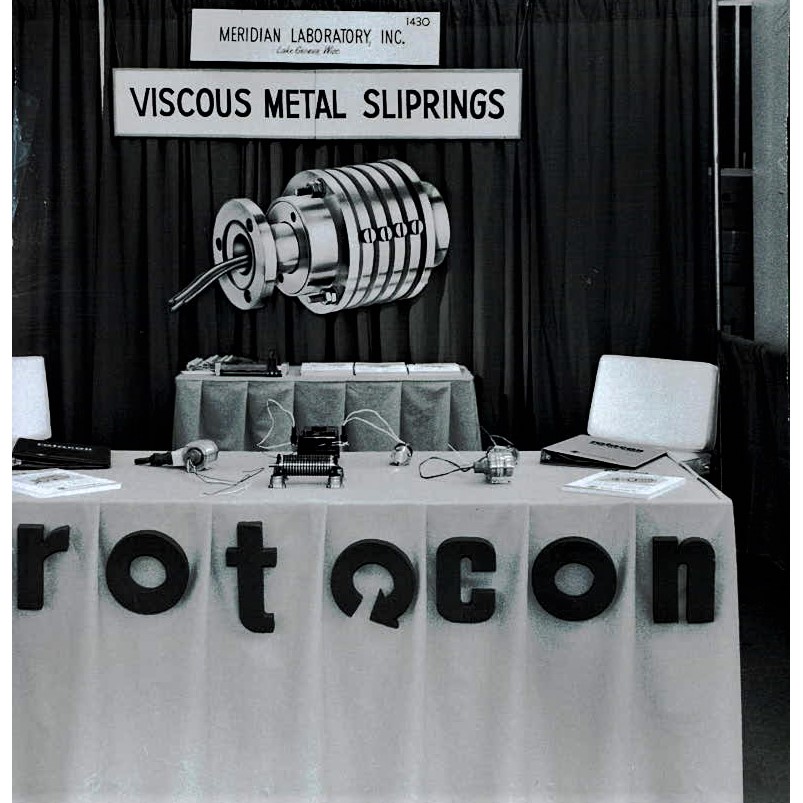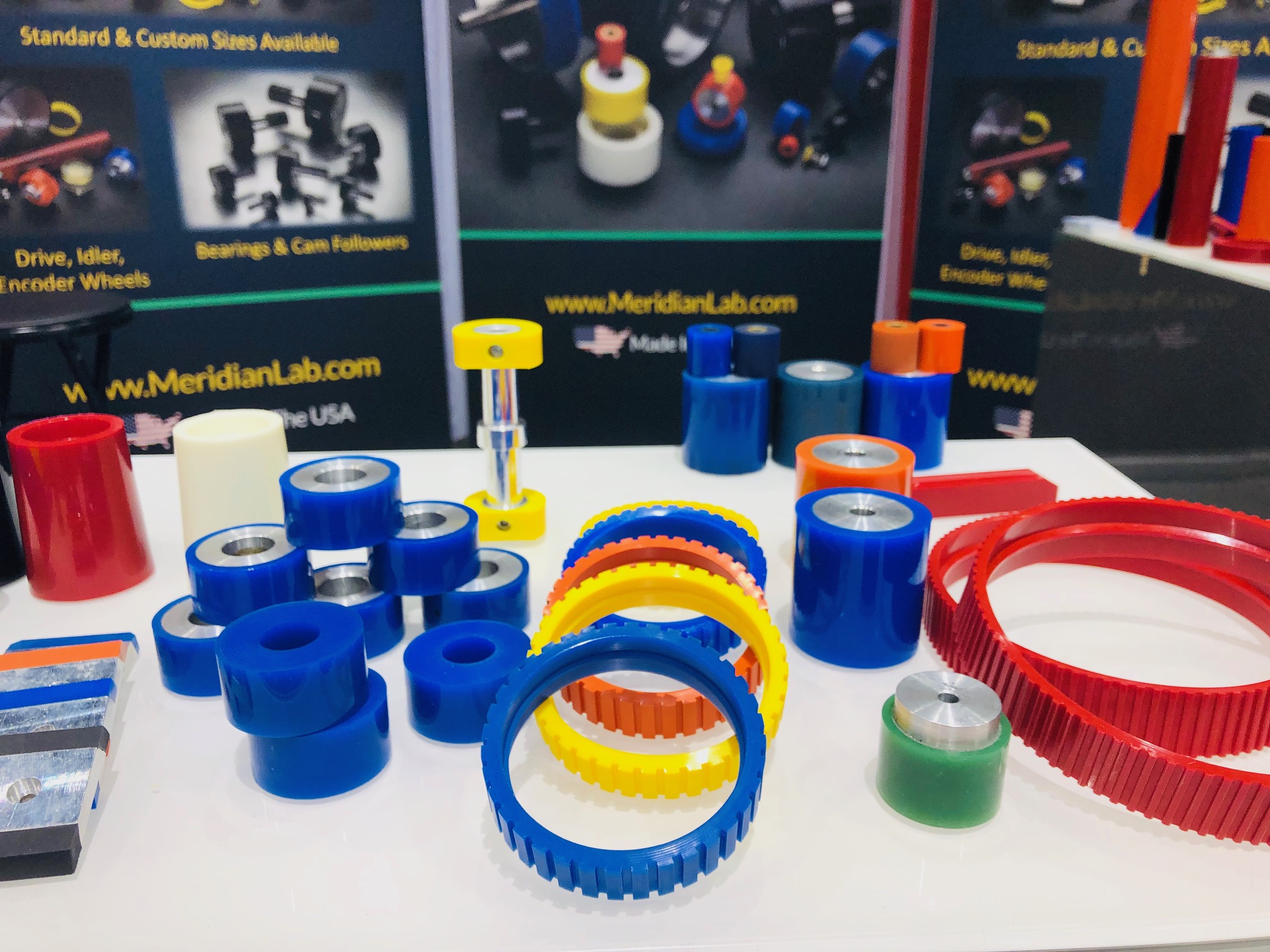 Do you have a challenge that requires a solution?
Meridian Laboratory designs and manufactures industry-leading solutions for challenging applications  and is focused on delivering only the highest quality solutions. Meridian Laboratory enables manufacturers, engineers, and machine builders to make the impossible, possible.
Simply put – our products solve complex problems and we welcome the opportunity to help solve yours too.
---
Contact Us