ROTOCON® Slip Ring Industries and Applications
ROTOCON® High Performance Slip Rings are engineered for a wide range of applications and environments.
For over half a century, ROTOCONs have powered innovation when ordinary slip rings couldn't get the job done
ROTOCON® slip rings were developed to offer unlimited applications, mounting possibilities, and options, because Meridian Laboratory's clients have stringent and critical requirements that demand more than a simple slip ring can provide, they need a ROTOCON. The ROTOCON platform utilizes a sealed contact system that is brushless and provides the cleanest electrical signal available in any rotary electrical contact solution. In nearly every heavy industrial or manufacturing environment, the need to pass power or data signal through rotating equipment is present, and ROTOCON slip rings are relied on in industries as varied as oil and gas exploration, textile production, food and beverage packaging, industrial rotary welding, robotics, and many more.
Below you can find a brief overview of ROTOCON slip ring applications in a select number of industries. If you don't see your application or industry listed, and want to know more about whether or not ROTOCON is right for your application, please feel free to contact us.
| | | |
| --- | --- | --- |
| Alternative Energy | Automotive | Converting |
| Defense | Factory Automation | Laboratory & Testing |
| Food & Beverage | Manufacturing & Production | Marine & Offshore |
| Medical | Mining | Nuclear |
| Packaging | Paper | Plating |
| Plastic Molding | Renewable Energy | Research & Development |
| Semiconductor | Subsea | Transportation |
Meridian Laboratory's products are essential to the most influential companies around the globe
Note: Carousel will only load on frontend.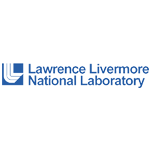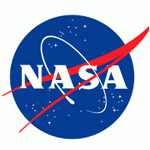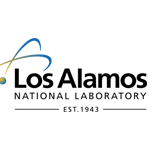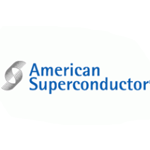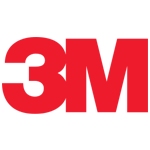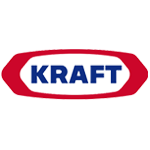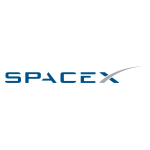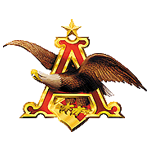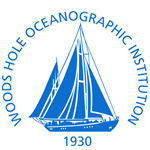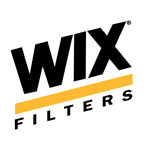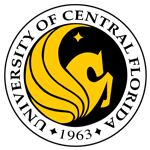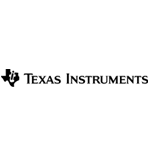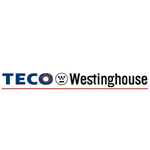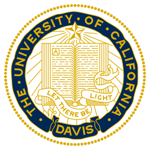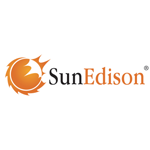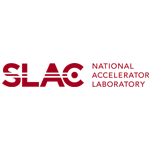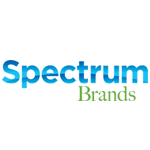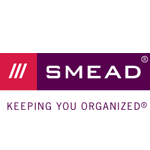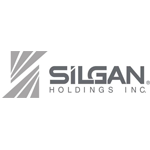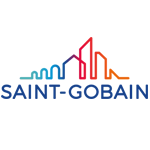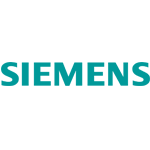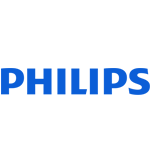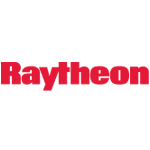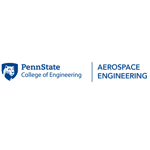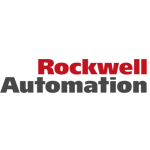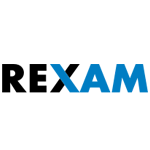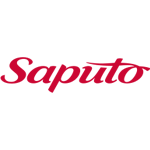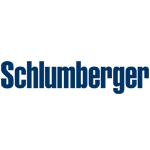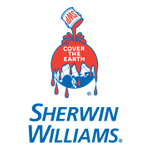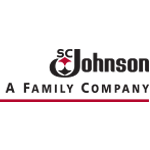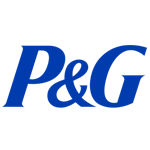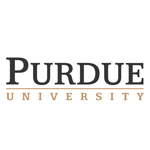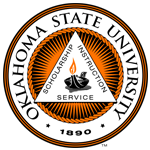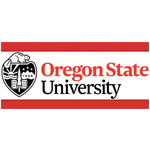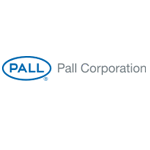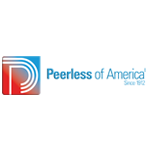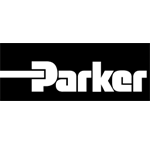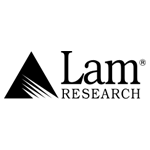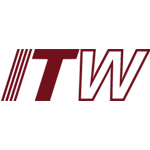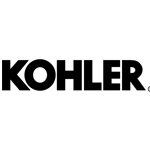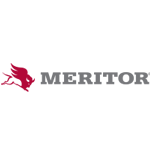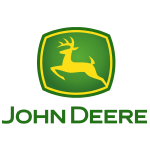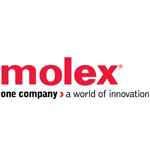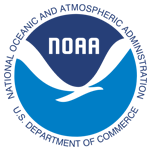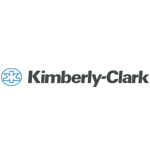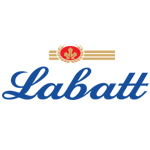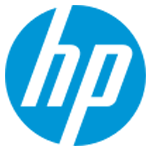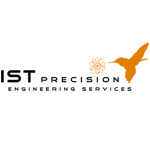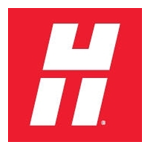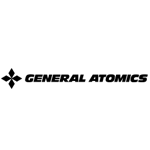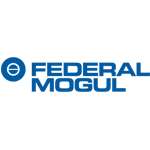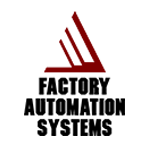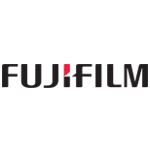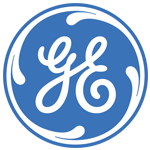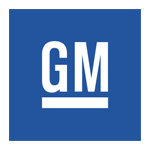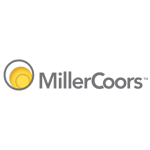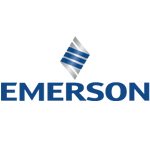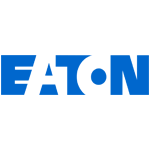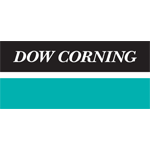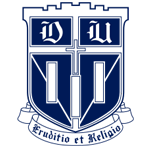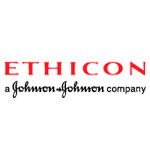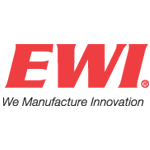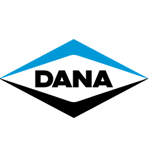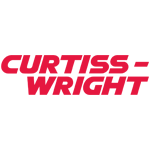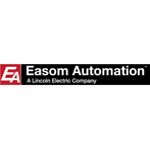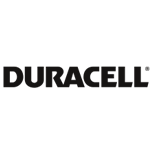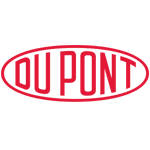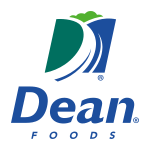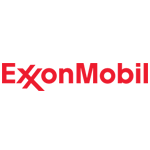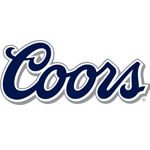 DON'T SEE WHAT YOU NEED?
If you didn't find what you need – contact us, we are always open for new and exciting challenges.
Contact us
Featured Case Studies
With 55+ years of design and engineering experience, Meridian Laboratory has worked on it all!