Meridian Laboratory and the History of Industrial Automation
About Us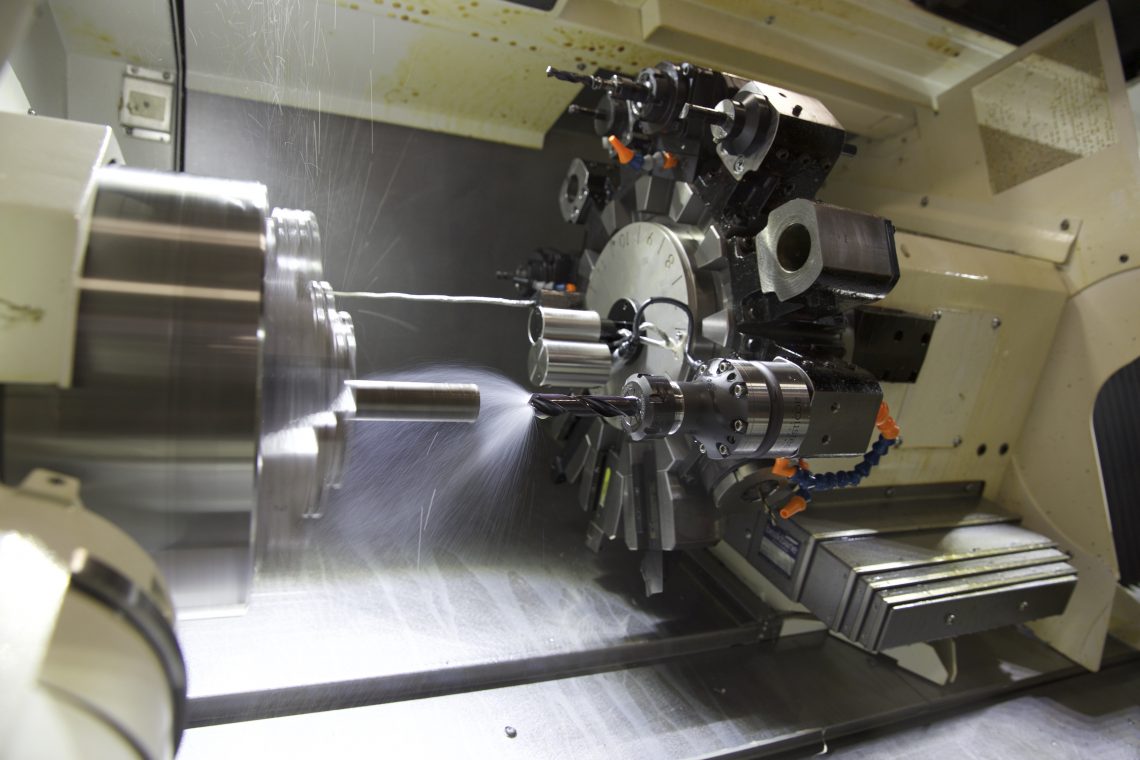 Engineering In Motion
---
Meridian Laboratory is a global automation and machine component designer and manufacturer located in the United States. Since 1963, we've never stopped innovating, and we're proud to have customers who have trusted us to provide industry-leading industrial automation and motion control solutions for over 55 years. In fact, some of our customer relationships are older than many of our competitors have been in business, and that's the reason some of the largest companies in the world trust Meridian Laboratory to supply automation components that give them the competitive edge they need to innovate ahead of their competition.
ROTOCON SLIP RINGS: INNOVATIVE MOTION CONTROL
---
Machines spin, rotate, move, and evolve. ROTOCON® slip rings were developed to offer unlimited applications, mounting possibilities, and options because our clients need more than a simple slip ring, they need a ROTOCON. In dozens of industries, for over half a Century, Meridian's ROTOCON slip ring assemblies have powered innovation and production when ordinary slip rings just won't get the job done.
Why?
Because we continue to reengineer, rethink, and redefine the limits of what slip rings can do, and with over 5000 standard slip ring assemblies, we've got the products to prove it. Whether it's harsh environment slip ring assemblies custom engineered to your specifications, or just an expert analysis of your process to break down bottlenecks and make recommendations based on more than 55 years of experience powering global manufacturing automation, we pride ourselves on delivering solutions our competitors simply can't.
To learn more about the history of ROTOCON Slip Rings, click here.


ML6: WORLD CLASS PRECISION URETHANE MOLDING
---
Meridian Laboratory's ML6® precision polyurethane products supercharge drives, brakes, and idlers in the cable industry, mail sorting systems, printing operations, plastics manufacturing, glass production equipment, aircraft assembly, helicopter rescue hoists, non-destructive testing equipment, and countless other applications.
To learn more about the history of ML6 Precision Polyurethane, click here.

Experience the Difference for Yourself
---
Our customers need solutions just as much as they need the products they're built around, and that's what has made us leaders in industrial automation since before the computer was born. Hundreds of the world's largest companies trust Meridian Laboratory's products and engineering expertise to streamline their manufacturing environments and develop products and processes that unlock their ability to innovate.
To learn more about what our ROTOCON slip ring assemblies and ML6 precision polyurethane can do for you contact us for information, samples, or a quote. Whatever your project, it's our job to help you build it better.