EMBRACING CHALLENGES SINCE 1963, DELIVERING UNRIVALED PERFORMANCE & PRECISION
Careers
Kick-Start your Career at Meridian Laboratory!
Meridian Laboratory is a growing company with a strong history of success and creating a progressive space for people to thrive for seasoned veterans and those just starting their careers alike; we welcome new team members who fit our positive and innovative culture. We offer a secure future, great benefits, with fantastic opportunities to build a career in a challenging and mutually rewarding environment.
We are strategically growing our team:
If you are interested in innovation, and being part of an exciting and progressive team
If you have interests in developing and creating processes to turn raw materials into finished products
If you want to work with state-of-the-art machines and equipment in a clean, professional facility
Meridian Laboratory could be an ideal match!
---
Our Exciting Culture and World Renowned Products
Progressive | Supportive | Fun | Innovative
Meridian Laboratory is an industry leading manufacturer of ROTOCON Brushless Slip Rings that support up to 10,000 Amps, 40,000 RPM and over 100 connections for both power and data, as well as ML6 Precision Polyurethane Products that deliver final parts guaranteed within tolerance of up to 0.001" T.I.R. or better! Our wide range of high performance, industry-leading solutions continuously help manufacturers, engineers, and machine builders solve complex problems.
Our projects are challenging and our products are critical within all the industries we serve, which leads to supported innovation from every team member. Meridian Laboratory strongly invests in its people and the tools and equipment necessary to perform at the highest levels. Teams work closely and productively together towards a common goal while having fun.
All ideas are explored, regardless of how far "out-of-the-box" they may seem. We never quit innovating and finding new and better solutions to problems worldwide.
---
Our Products & Engineering Expertise is essential to the most influential companies around the globe
---
If you feel like this would be a great match, Contact us Today!
Phone
Email
Visit Us
2415 N. Pleasant View Rd.
Middleton, WI 53562
Our Culture, Your Future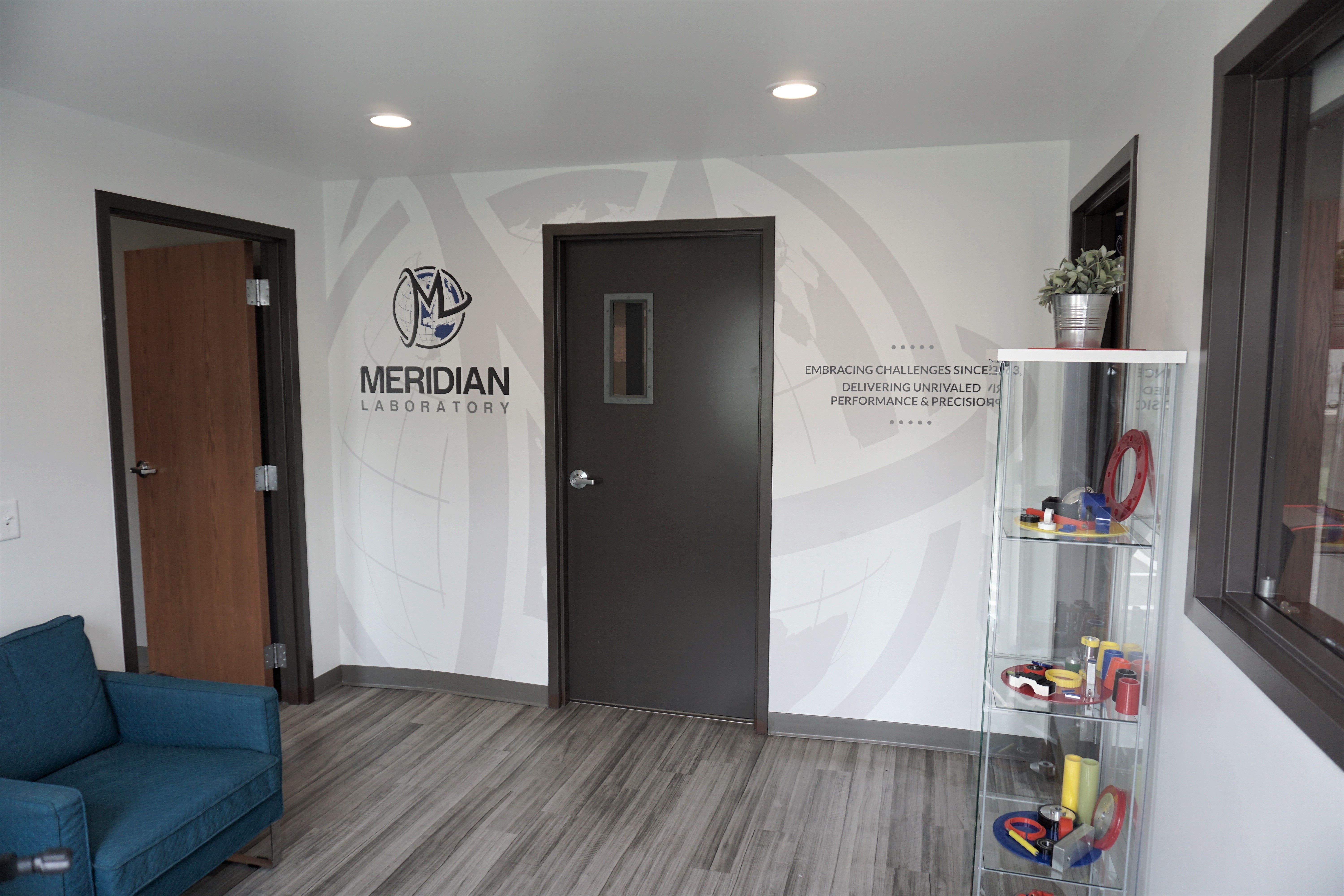 Phone: 608-836-7571
Toll-Free: 800-837-6010
Email: info@meridianlab.com
Meridian Laboratory
2415 Pleasant View Road, Middleton
5.0 43 reviews