CASE STUDY
WHITE PAPER – The Importance of Contact Resistance in Slip Rings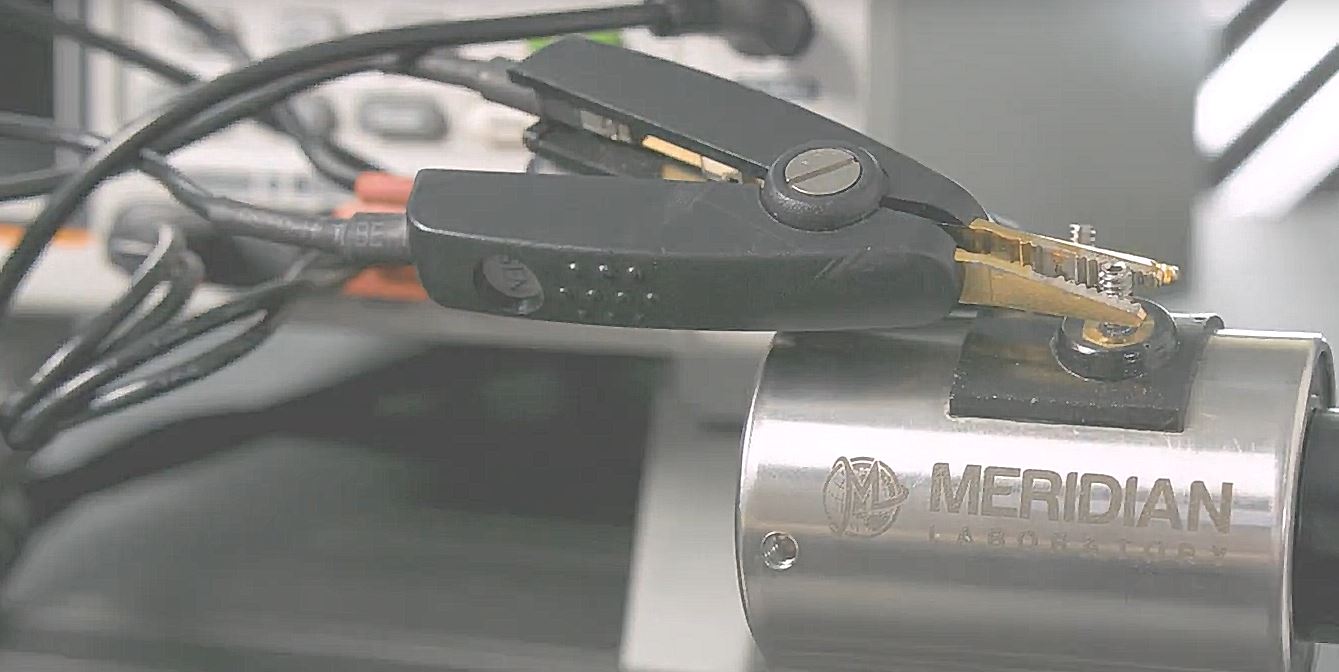 Our engineers are regularly called upon to explain and demonstrate the importance of contact resistance, and the signal quality one can expect from a conventional brushed slip ring compared to a ROTOCON brushless slip ring.
Choosing the right slip ring is vital for ensuring reliable results, and delivering the lowest possible maintenance expenses. This dialogue usually begins with a simple but important client question: which device works best for my application? Based on our 55+ years of experience delivering thousands of slip ring solutions, we can help.
In this whitepaper we go over the basics of resistance, and what it means for your application.
Table of Contents:
1.1 INTRODUCTION
1.2 WHAT IS ELECTRICITY
1.3 IMPORTANCE OF THE MATERIAL THAT YOU ARE USING
1.4 WHAT IS RESISTANCE AND HOW IS IT MEASURED
1.5 WHAT IS CONTACT RESISTANCE
1.6 IMPORTANCE OF CONTACT RESISTANCE FOR A DEVICE
1.7 CONTACT RESISTANCE AND SLIP RINGS
1.8 HOW DOES THIS EFFECT MY APPLICATION
1.9 HOW IS A ROTOCON® UNIQUE COMPARED TO A TRADITIONAL SLIP RING
Download Our Whitepaper on The Importance of Contact Resistance
Fill out the form below.