Meridian Laboratory at PackExpo 2022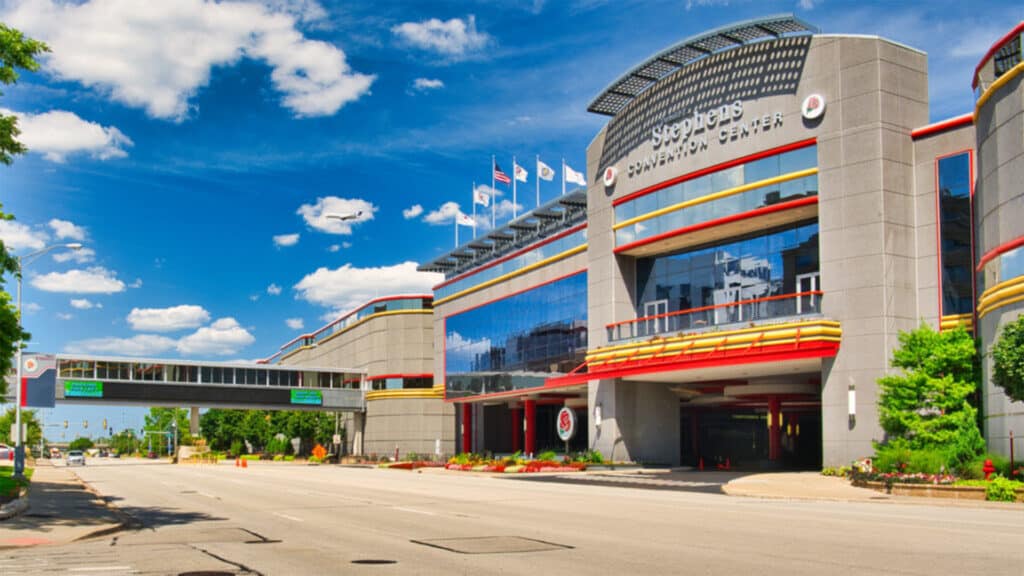 THANKS FOR VISITING US AT LabelExpo in Chicago!


This was Meridian Laboratory's first year at LabelExpo. Our Polyurethane parts and solutions are used for many different applications in the labeling industry. We appreciate you taking the time to come and visit our booth. Meridian Laboratory prides itself on high-friction, durable, molded polyurethane solutions. We have a wide variety of standard and custom polyurethane products for you to choose from and we welcome the opportunity to work together.
Learn More about ML6 Molded Polyurethane Solutions!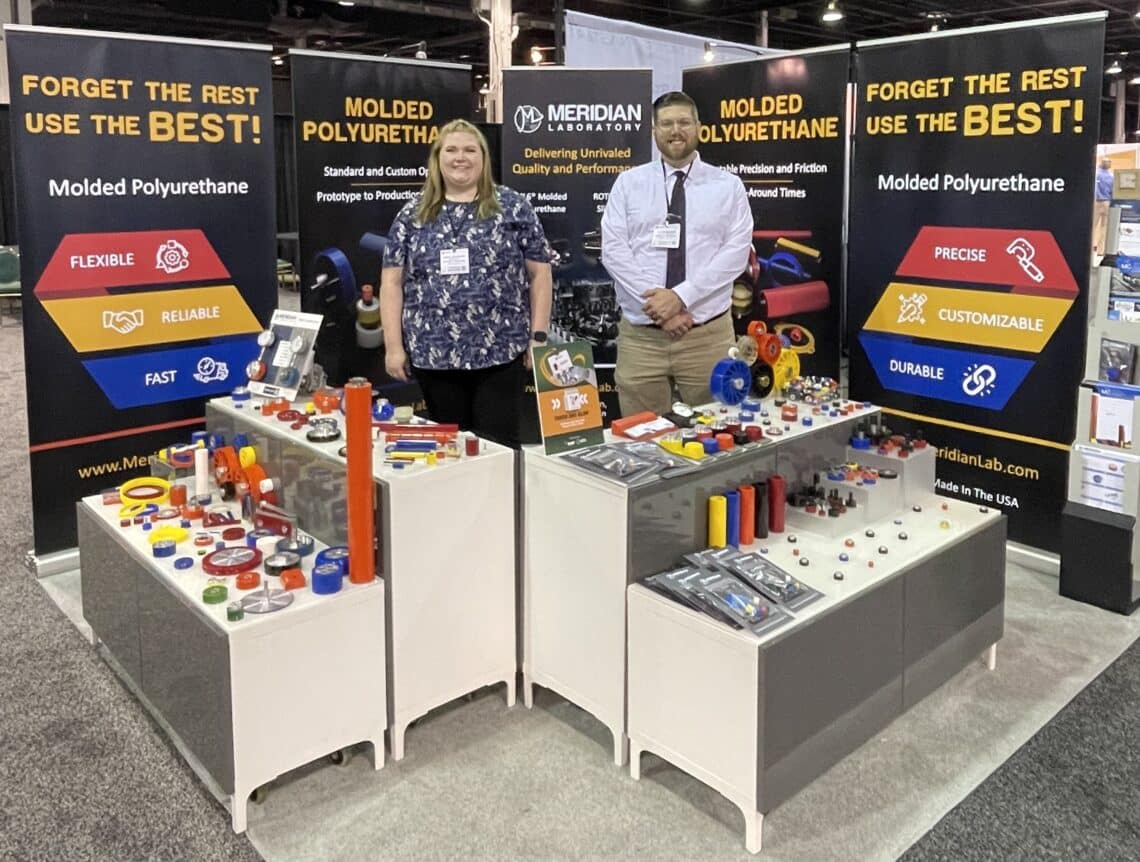 To get started, call us at (608) 836-7571, or send Vance, our ML6® Sales Manager, an email at Vance.Nelson@MeridianLab.com with your project requirements. We look forward to working with you!
You can request pricing or upload your specifications & drawings directly by using the button below.
---
Don't just see the difference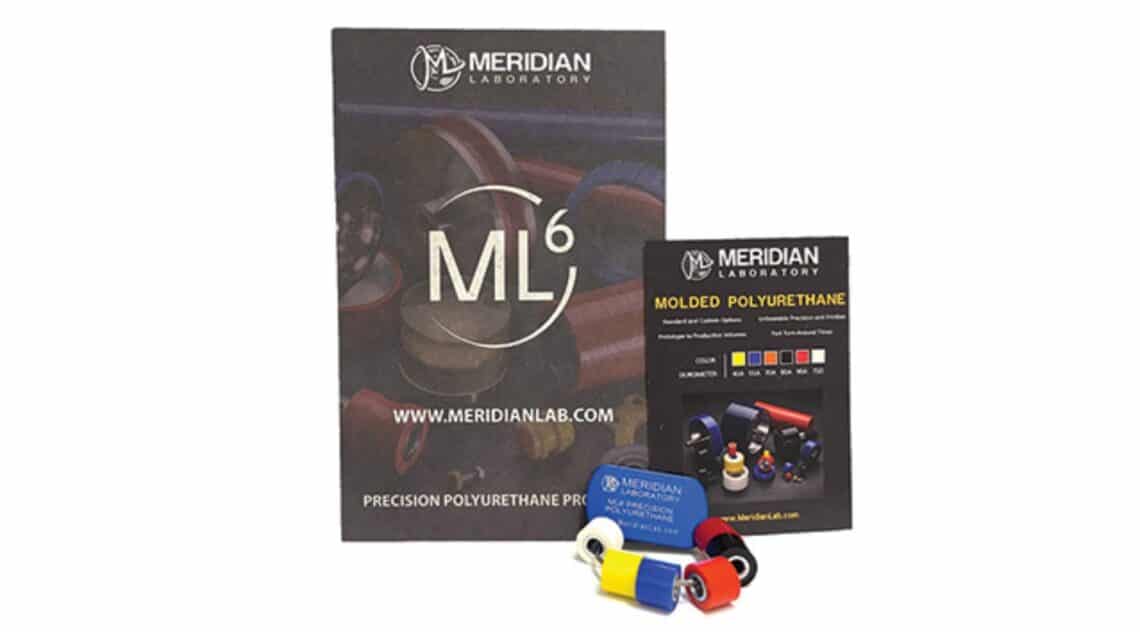 Feel it for yourself!
Thank you for your recent interest in ML6® Precision Polyurethane at LabelExpo. Whatever your application, ML6® is engineered for superior performance, and our experience says seeing is believing.
Simply follow the link below to order your ML6® sample, and have your questions answered. We're the molded polyurethane experts, and we appreciate the opportunity to prove it to you.
Meridian Laboratory
2415 Pleasant View Road, Middleton
5.0 43 reviews