Superior Brushless Slip Rings with Ultra-High-Speed Capabilities
| | |
| --- | --- |
| » Provides a maintenance-free, ultra-high-speed (10K - 40K RPM) solution | » Delivers clean electrical signal for both power & data, with no measurable noise |
| » Robust industrial design provides reliable long lasting performance | » Remains unaffected by machine vibration or rotational speed |
For applications with demanding operating speeds (up to 40,000 RPM), Meridian Laboratory offers the ROTOCON UHS Series. With up to 12 contacts available, the ROTOCON UHS Series of ultra-high-speed slip rings (also referred to as rotary transmitters) are capable of transmitting both low current power, as well as signal and data within the same assembly. Like all ROTOCON brushless slip rings, the contact resistance is extremely low, both when stationary and while rotating. The UHS Series of non-contact slip rings is especially well utilized in high-speed applications (above 10,000 RPM) and remains unaffected in performance & reliability. If you have limited mounting space and/or require operating speeds at 3,000 to 8,000 RPM, see our MM-Series, Miniature High Speed, ROTOCON rotary electrical connectors.
ROTOCON UHS Rotary Transmitters are used wherever measurement of rotating items is needed. Whether in research & development laboratories, or in duration tests on objects under working conditions. Through high-performance data transmission, Meridian Laboratory's rotary transmitters enable the measurement of pressure, acceleration, oscillation, vibration, shock, force, torque, temperature and displacement of rotating parts such as: turbines, jet engines, turbocompressors, propellers, motors, machine tools, bearings, and other machines, as well as for running tests on all types of road and rail vehicles.
---
The ROTOCON Difference
Unlike conventional brushed slip rings, which rely on metal-on-metal contacts and are limited by RPM, electrically noisy, and require adjustment and maintenance for proper operation, all ROTOCON slip rings are brushless, functioning through a molecularly bonded viscous metal film which remains unaffected by speed, provides clean and noise-free electrical signals, and requires zero maintenance.
Why Choose ROTOCON? Request a ROTOCON quote
---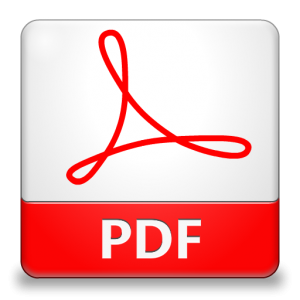 UHS Series Product Manual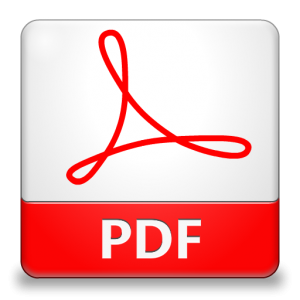 UHS Series Product Brochure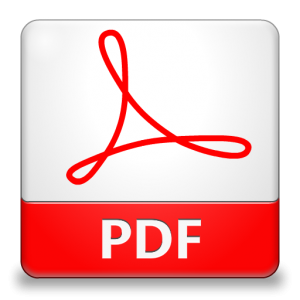 UHS-204 Datasheet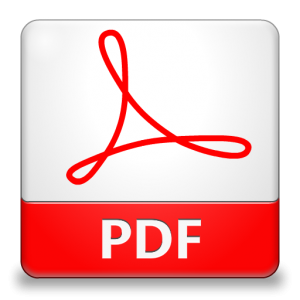 UHS-208 Datasheet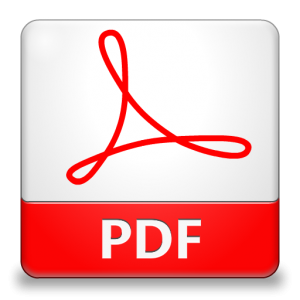 UHS-212 Datasheet
Ideal for high speed applications and functions
Brushless, maintenance-free operation
Unaffected by machine vibration or rotational speed
Environmentally sealed
Long lifetime
Insensitive to electromagnetic disturbance
Speed: Up to 40,000 RPM
Resistance: < 0.2 mOhms
Noise: 25 µV
Signal: Up to 0.3 A per cell
60 Volts AC/DC
Very low inertia
Aerospace industries
Wind turbine control
High speed dynamometer measurement
Machinery monitoring
Automobile & transportation industries
High speed satellite transmission