Blog / 2019.12.23
Happy Holiday Video from Meridian Laboratory!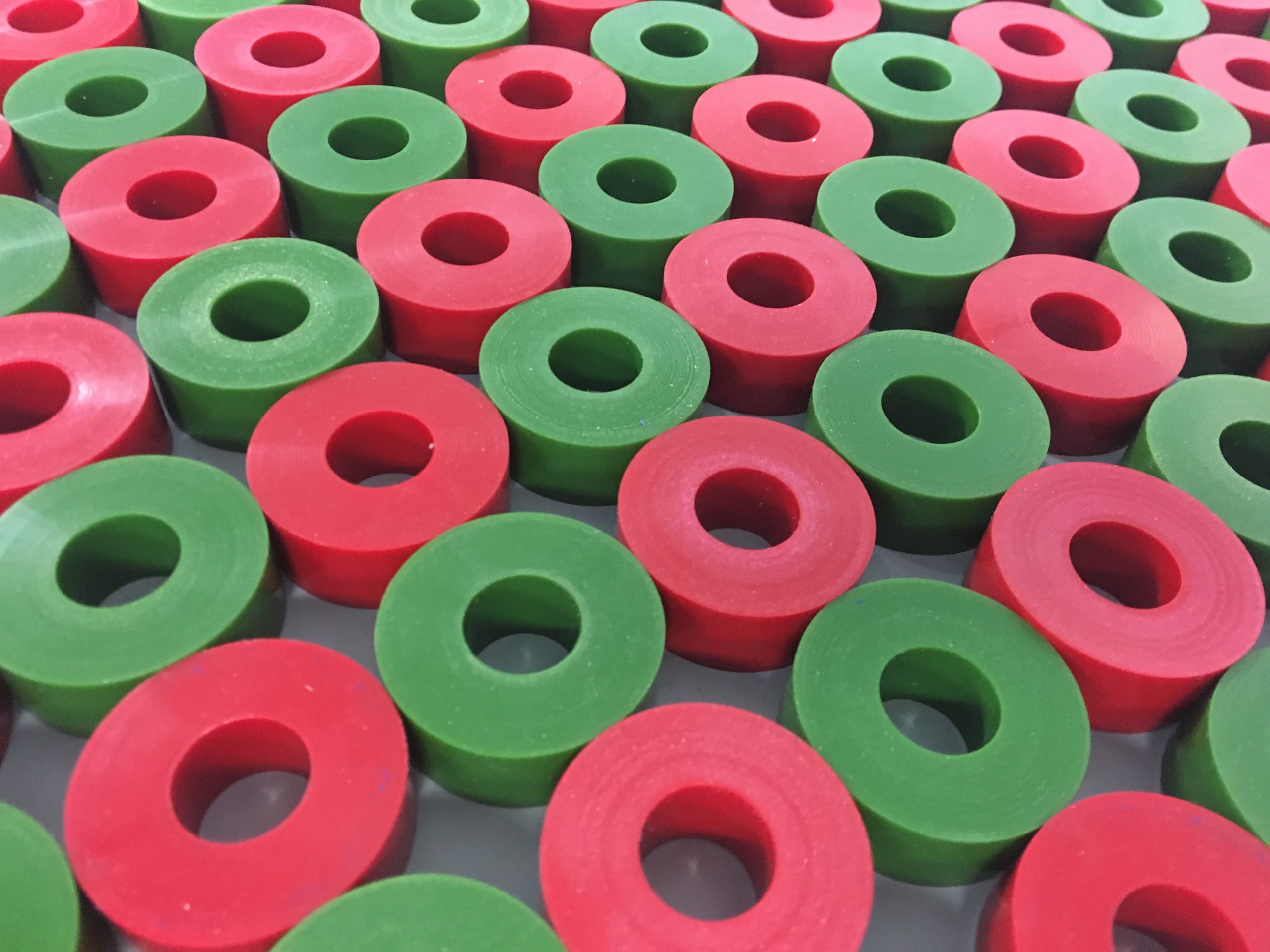 Meridian Laboratory wishes you a happy holiday!
---
We want to thank all of our valuable customers who continue to provide us with new and interesting challenges to solve. We are especially thankful for those who have continued to choose Meridian Laboratory products and solutions for over 55 years – your loyalty is not taken for granted.
We are very excited for the new year ahead which will be filled with innovations, new products, and our never-ending commitment to providing the best possible products and solutions for your engineering challenges.
With that, we encourage you to take a brief moment to enjoy our fun-spirited holiday video below!