Blog / 2018.01.12
How the Right Rollers Ensure a Better End Product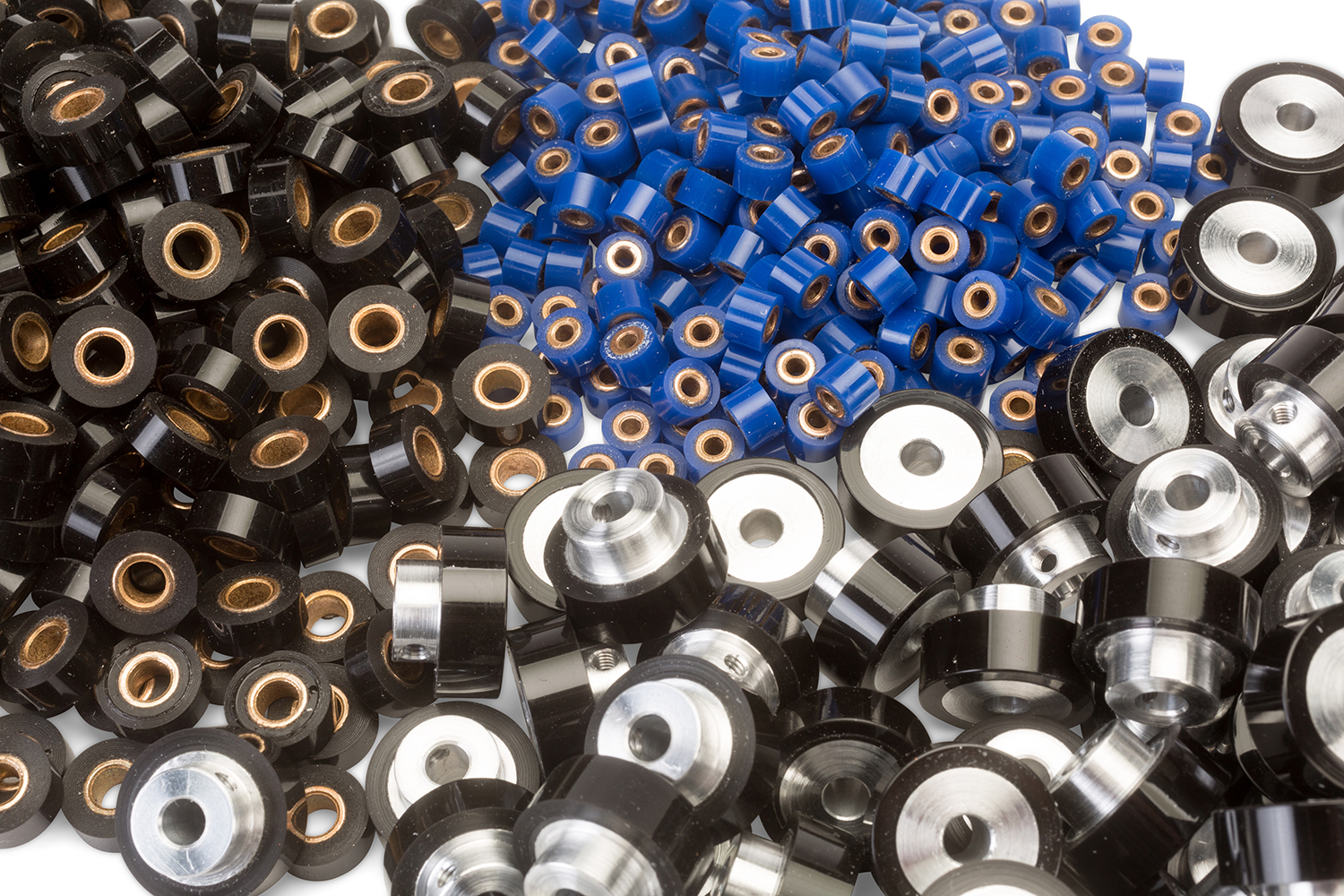 Having worked with raw base polymer manufacturers for more than 55 years, Meridian Laboratory has developed custom polyurethane ML6 blends, which are used in the manufacture of a roller that meets the design needs of many industries. Here are just a few reasons how precision ML6 polyurethane rollers by Meridian Laboratory are better than conventional polyurethane rollers and polyurethane wheels.
Better Tolerances
Meridian Laboratory's precision molded polyurethane ML6 solutions supply the benefits of a polyurethane product without sacrificing strict design tolerances. Tighter tolerances translate into less vibration, fewer jams, and increased performance consistency all important aspects of any manufacturing process.
Unlike typical polyurethane rollers which are abrasion ground to size and dimension, ML6 rollers are tighter in tolerance across all dimensions including diameter, width, bore and especially TIR (total indicated runout), which increases a machine's ability to consistently perform at optimum speed and orientation.
Better Friction
Polyurethane rollers with better friction make the application of optimal pressure or friction possible. This translates into the manufacture of a product with fewer defects and deformation because the product moves through the machine without any unnecessary stress and strain, especially important for fragile materials such as glass, paper, corrugated cardboard, and plastic films.

Better Surface Finish
Due to the precise tolerances of molded polyurethane ML6 rollers, further processing is not required to meet tolerance specifications. This enables the outer "skin" or bond created in the casting of the roller to remain intact. A roller that has not been ground to tolerance means a better performing roller:
No open pores to allow leaching of substrates into the roller
Roller surface integrity slows down chemical soaking and leaching
An intact "skin" causes substrates to sit on the outer surface of the roller; ML6 rollers can be easily wiped clean with any type of white solvent returning them to "good as new"
The smooth surface finish prevents the rollers from damaging, marking or marring product and parts they come into contact with
Better friction
Longer durability, less wear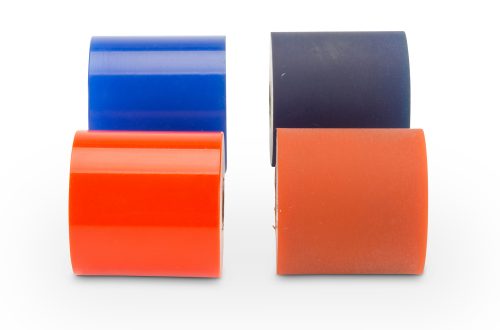 Better Material Selection
More than 55 years of continuing improvements have perfected Meridian Laboratory's proprietary ML6 polyurethane blends, making it the ideal choice for industrial production and manufacturing applications. These custom blended and formulated polyurethanes:
Provides for maximum abrasion resistance and resilience
Has minimized plastic deformation
Has lowered rolling resistance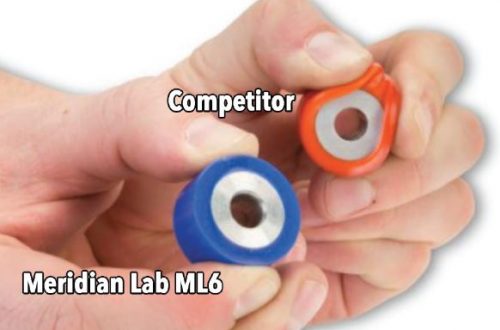 Better Overall Quality
All these factors combined translate into a better polyurethane product that is consistent and accurate in manufacturing and production processes, which in turn provides:
A more uniform and consistent end product
Less maintenance and downtime
More profit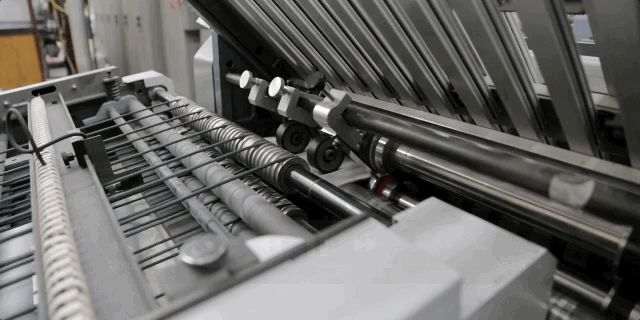 Meridian Laboratory's ML6 product line, which includes rollers, wheels, sheets and tubes, is the result of a long history of optimized and custom solutions for our customers. Contact us to learn more.