Slip Rings for High Voltage Applications
| | |
| --- | --- |
| » Provides a maintenance-free, high-voltage (600V - 5000V) slip ring solution | » Delivers clean electrical signal for both power & data, with no measurable noise |
| » Robust industrial design provides reliable long lasting performance | » Remains unaffected by machine vibration or rotational speed |
Meridian Laboratory's High Voltage MXV slip rings are the perfect choice for applications operating greater than 600V, with standard and custom models available up to 5000V.  The ROTOCON MXV series is commonly used in wireline logging, mining cranes, etching machines, x-ray, ultra-sonic welding, cable reels, and downhole applications.  All MXV series slip rings feature the same inherent low contact resistance and zero-maintenance characteristics, inclusive to all Meridian Laboratory's ROTOCON slip rings.  Meridian Laboratory's MXV high voltage slip ring series can accommodate Ethernet, and all other low voltage, signal and control circuits in one solution.
Unlike conventional brushed slip rings which rely on metal on metal contacts and are limited by RPM, electrically noisy, and require adjustment and maintenance for proper operation – all ROTOCONs are brushless, functioning through a molecularly bonded viscous metal film which remains unaffected by speed, provides clean and noise-free electrical signals, and requires zero maintenance.
For wireline applications, Meridian Laboratory offers numerous drop-in replacements for original equipment manufacturers or maintenance operations – click here for high voltage wireline slip rings.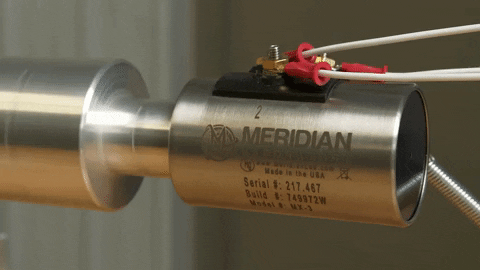 ---
Signal Quality Demonstration: Conventional Slip Ring vs. ROTOCON
The ROTOCON platform utilizes a sealed contact system that is brushless and provides the cleanest electrical signal available in any rotary electrical contact solution, for both power and data signals, you can count on no measurable noise from our rotary electrical union.
Why Choose ROTOCON? Request a ROTOCON quote
| | |
| --- | --- |
| RPM | Model dependent, see model specifications |
| MOUNTING | Standard end of shaft mounting, available with optional flanges |
| HOUSING MATERIAL | 304 Stainless steel |
| TERMINATIONS | Ring terminals, flying leads, MIL-spec, or wet-mate connectors on rotor or stator |
| OPERATION | Can be operated in any direction or orientation |
| MAINTENANCE | Features permanently lubricated bearings, brush-free design requires no user maintenance |
| | |
| --- | --- |
| VOLTAGE | Standard: Up to 3,500V AC/DC, Optional: Up to 5,000V AC/DC |
| MINIMUM INSULATION RESISTANCE | >500MΩ @ (Rated Voltage + 1kV) |
| AMPERAGE | Model dependent, up to 35A/channel (channels can be bridged in parallel, for higher capacity) |
| FREQUENCY | Up to 1GHz (Application dependent) |
| DATA & SIGNAL TRANSMISSION | Ethernet (10/100/1000Mbps), Etherlink, LAPPNET, Profinet, Profibus, ControlNet, DeviceNet, CAN-Bus, RS485, RS432, RS422, USB (1.0/2.0), Modbus, EtherCAT, CC-Link, coax, thermocouple (all types) and all other major communication protocols (With an appropriate number of circuits and cables) |
| STATIONARY CONTACT RESISTANCE | <0.1mΩ |
| ROTATING CONTACT RESISTANCE | Same as stationary contact resistance (<0.1mΩ) |
| ELECTRICAL NOISE | <0.01uV |
| OPERATION | Intrinsically immune to internal arcing |
| | |
| --- | --- |
| AMBIENT TEMPERATURE | Not to exceed 160˚F (70˚C) |
| IP RATING | Available up to IP67 |
Ultra-sonic welding
Rotary etching tables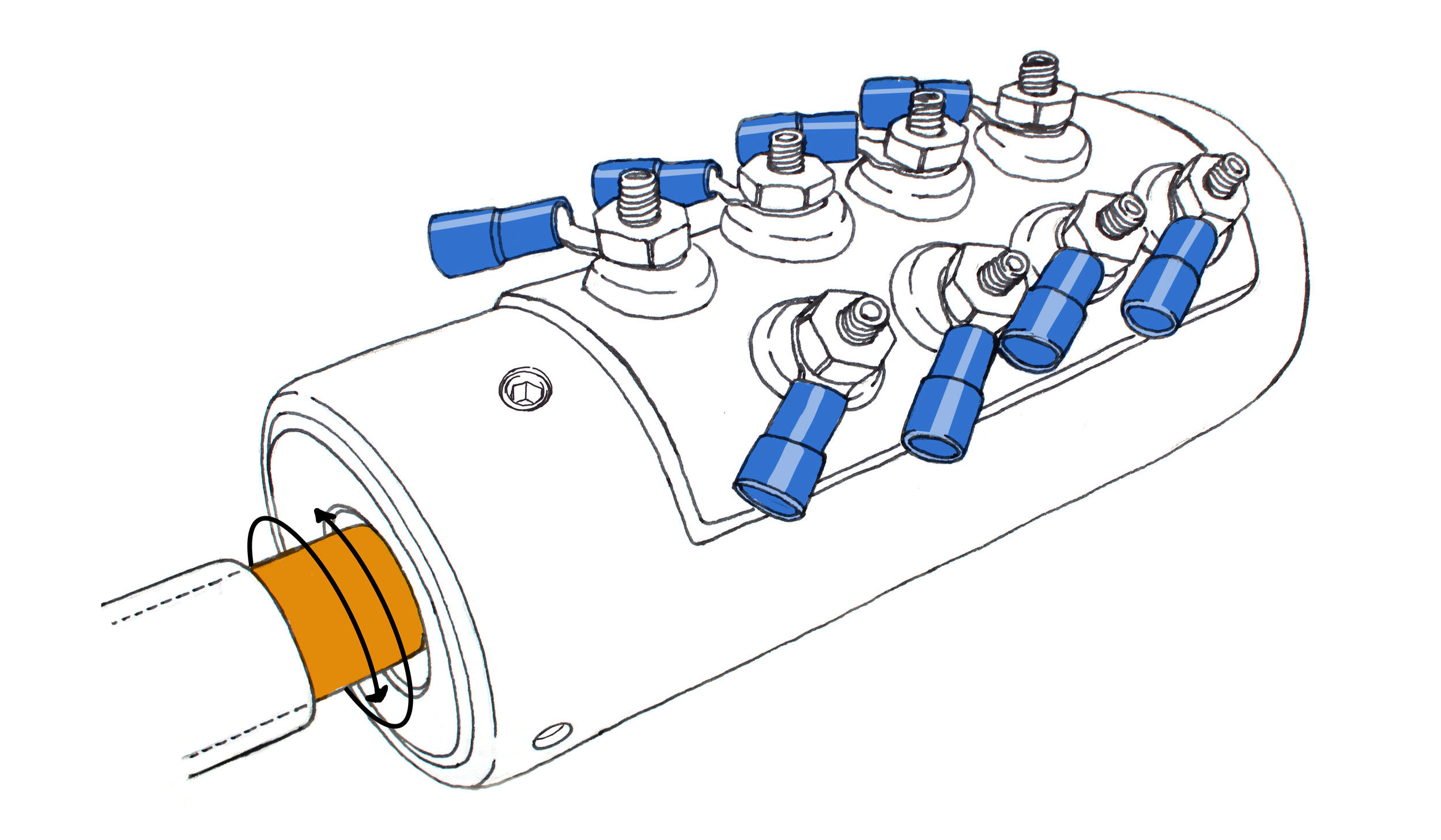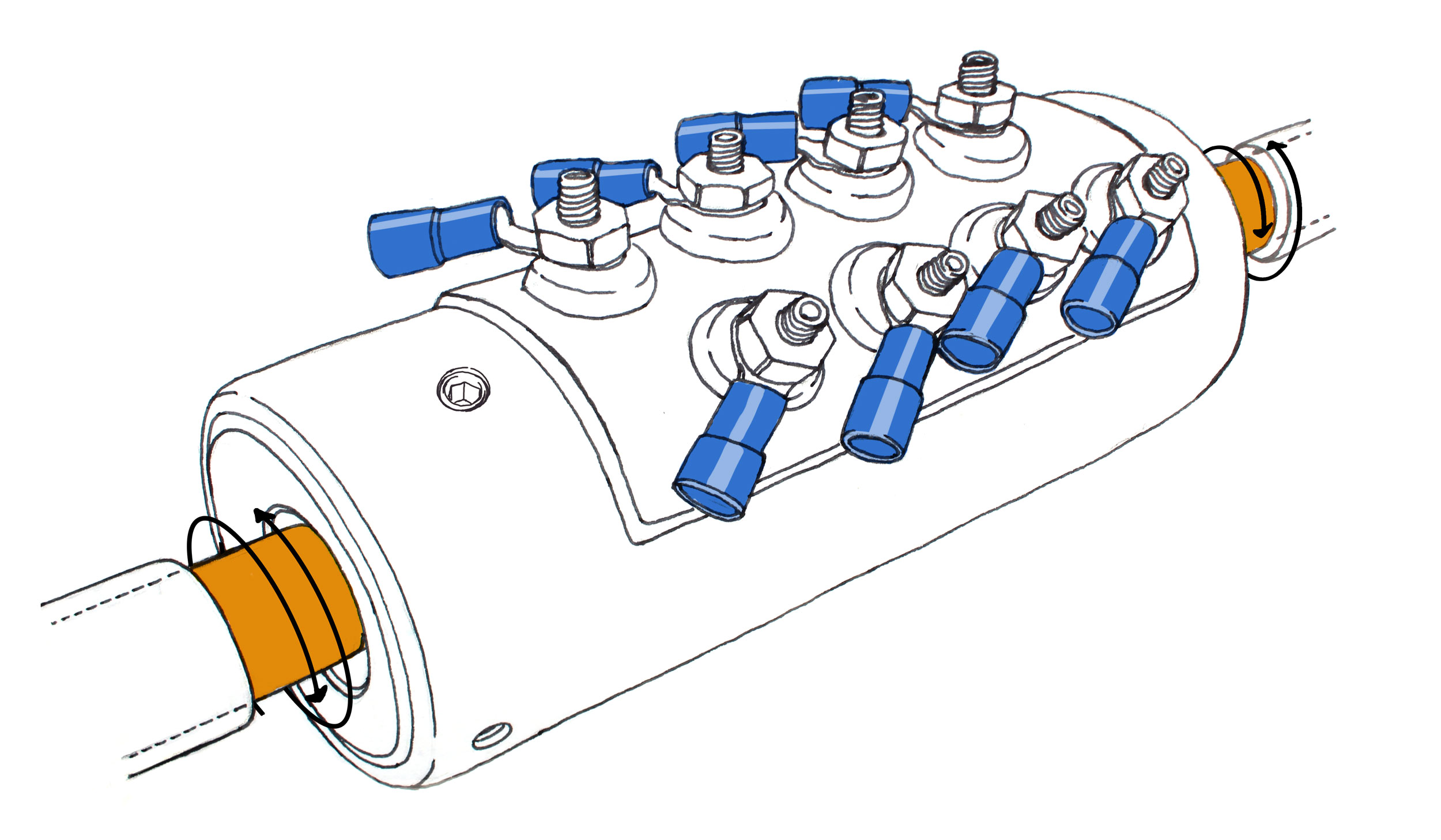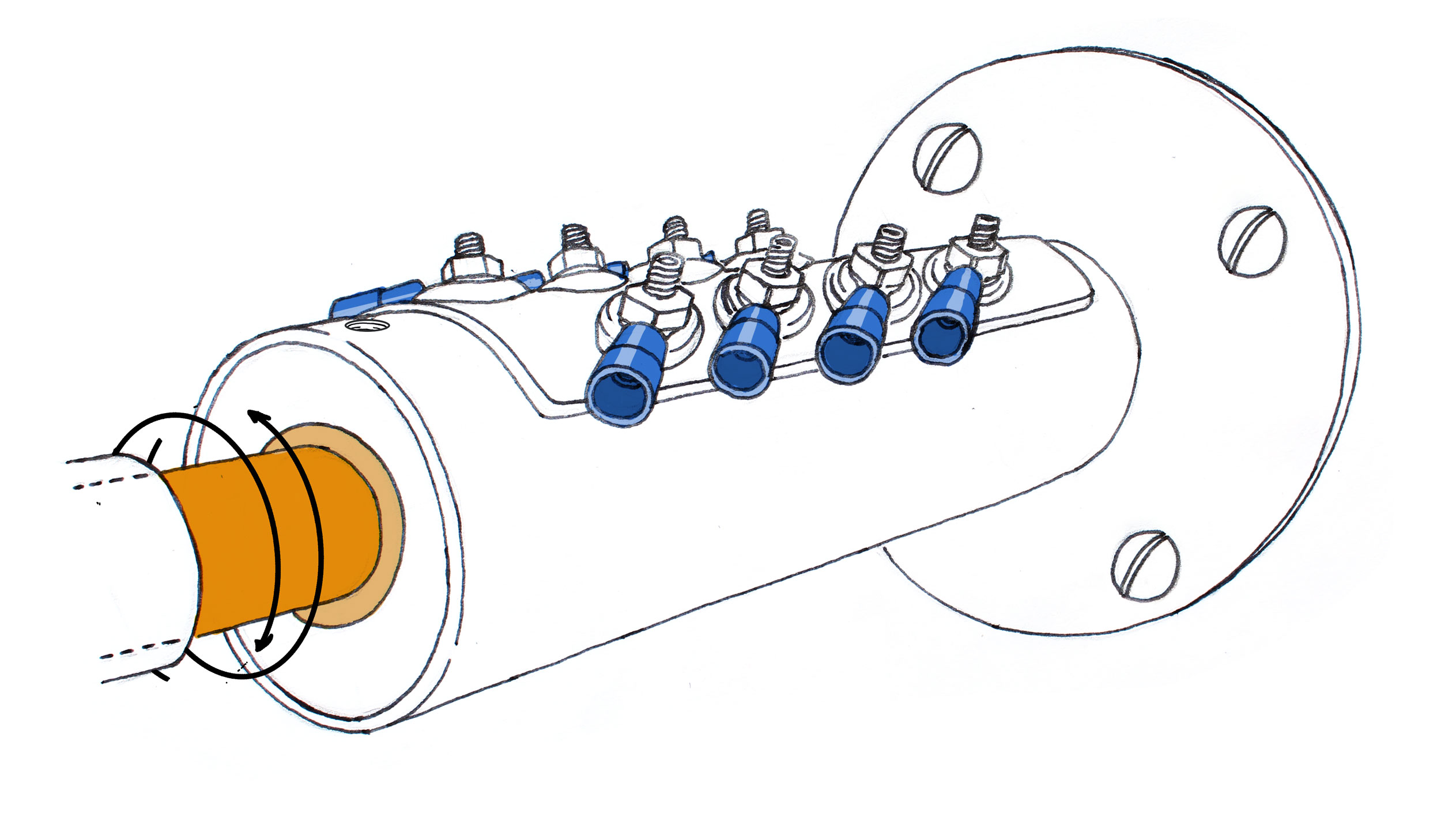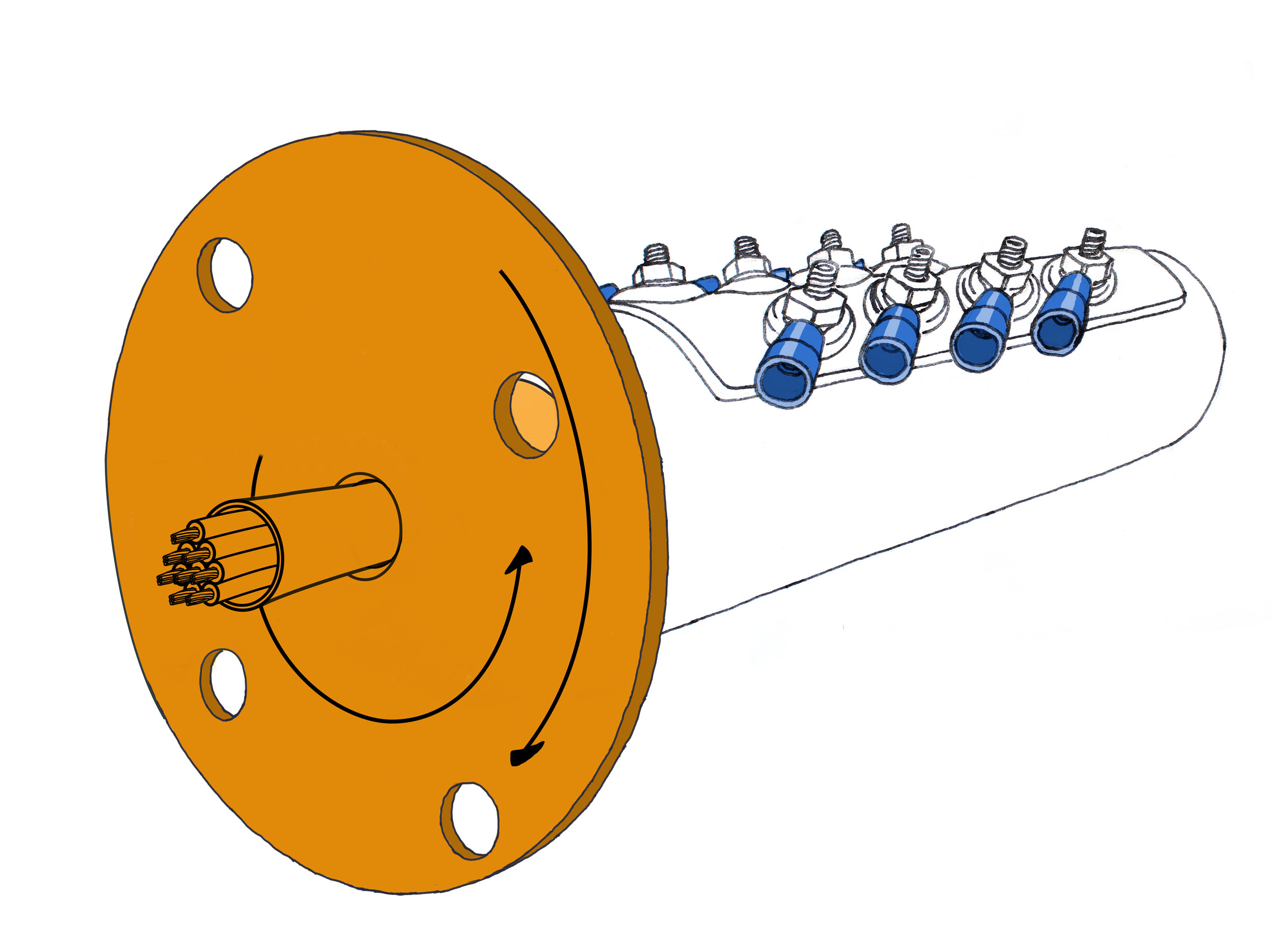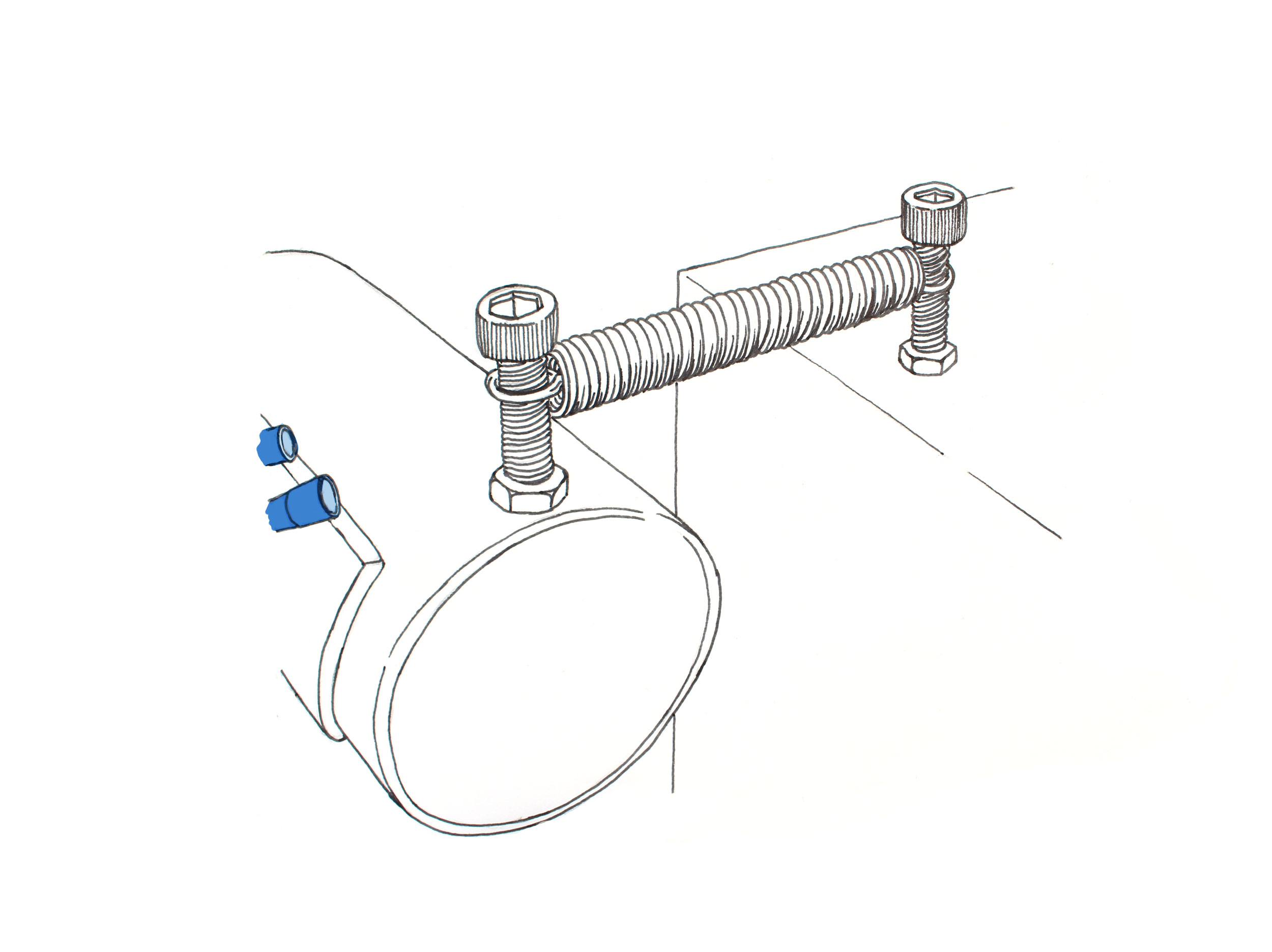 | | |
| --- | --- |
| ROTOR | Flying Leads (Standard), Potted Connector |
| BODY | Potted Connector (Standard), Potted Leads, Ring Terminals |
| | |
| --- | --- |
| RPM | Up to 15,000 RPM |
| MOUNTING | Through-hole, end of shaft, or flange mount available |
| HOUSING | 6061 Aluminum or 304 Stainless steel |
| PASSAGES | Up to 20 Passages |
| PRESSURE | Up to 23,000 PSI - speed and media dependent |
| TEMPERATURE | -321F to 900F, depending on options |
FIBER TYPES
Single-mode E9/125μm
Multi-mode G50/125 μm
Multi-mode G62.5/125 μm
*Fiber protection available
CHANNELS
Standard: 1, 2, 3-20 Channels
Custom: Up to 81 Channels
CONNECTOR TYPE
SC, LC, FC, ST, LSA, Molex/LC, LuxCis
POLISH
UPC, APC, PC
DIGITAL DATA TRANSMISSION
Up to 40Gbits/s per channel
RPM
Up to 3,000 RPM (Model specific)
TEMPERATURE
-40F to 185F