Blog / 2017.06.29
ROTOCON Low Noise Slip Rings Have a Signal Quality that Remains Clean At All RPM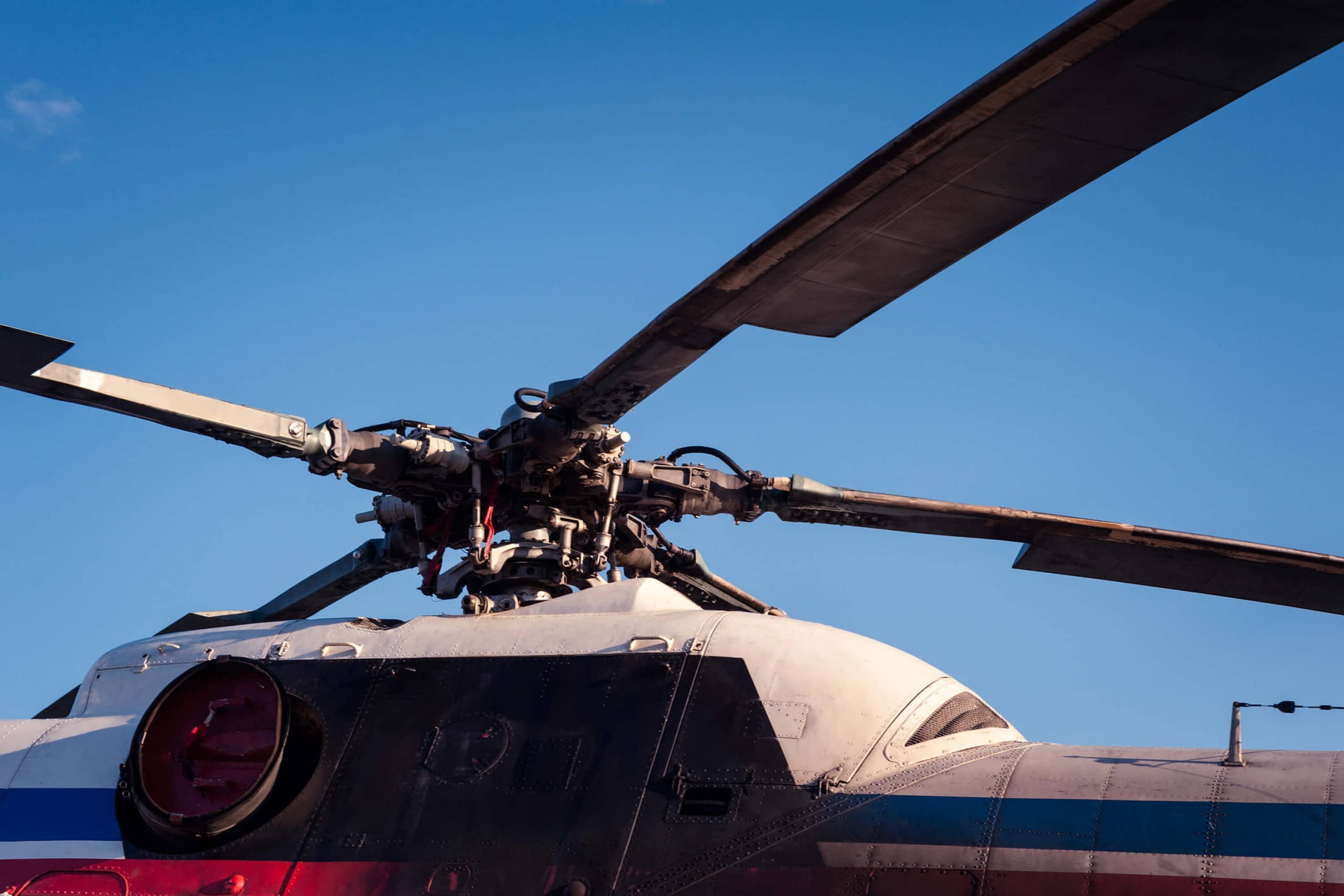 Problem
An American based manufacturer of helicopter blades approached Meridian Laboratory with challenges they faced in using conventional brushed slip rings during dynamic testing. The average slip ring creates electrical feedback that was interfering with readings during test trials. By converting their slip rings to ROTOCON low noise slip rings, the manufacturer received a custom made product to alleviate their problems within eight weeks of concept creation.
Helicopter blades require a high degree of accuracy during the quality assurance portion of testing. Helicopter blades rotate at about 350-500rpm, the outer reaches of what most conventional slip rings can tolerate. At these speeds, there is a significant amount of electrical feedback or "noise" created by conventional slip rings, which registers interference in quality tests and skews trial results data. Without accurate assessment of blades in a dynamic test run, which can run for as long as 18 months straight, there can be no assurance that the blades are free from imperfections that could be fatal under non-laboratory circumstances.
Solution
Faced with this challenge, they turned to Meridian Laboratory. Together a custom built ROTOCON slip ring design was rushed from concept to delivery in 8 weeks, despite the very specific needs required and process limitations.
The slip ring must be custom fitted to space and size specifications already predetermined by the testing requirements
The slip rings must produce no electrical feedback that would interfere with dynamic testing measurements
The requirements created by these constraints were more than a traditional slip ring could have met. From RPM range to range of temperature durability, nothing else besides a ROTOCON could have accomplished the task. The result was a successful round of trials, and quality helicopter blades known to be safe.