Blog / 2017.04.20
ROTOCON Slip Ring Alternative Enables Canning Equipment Maker to Build High-Speed Video Inspection System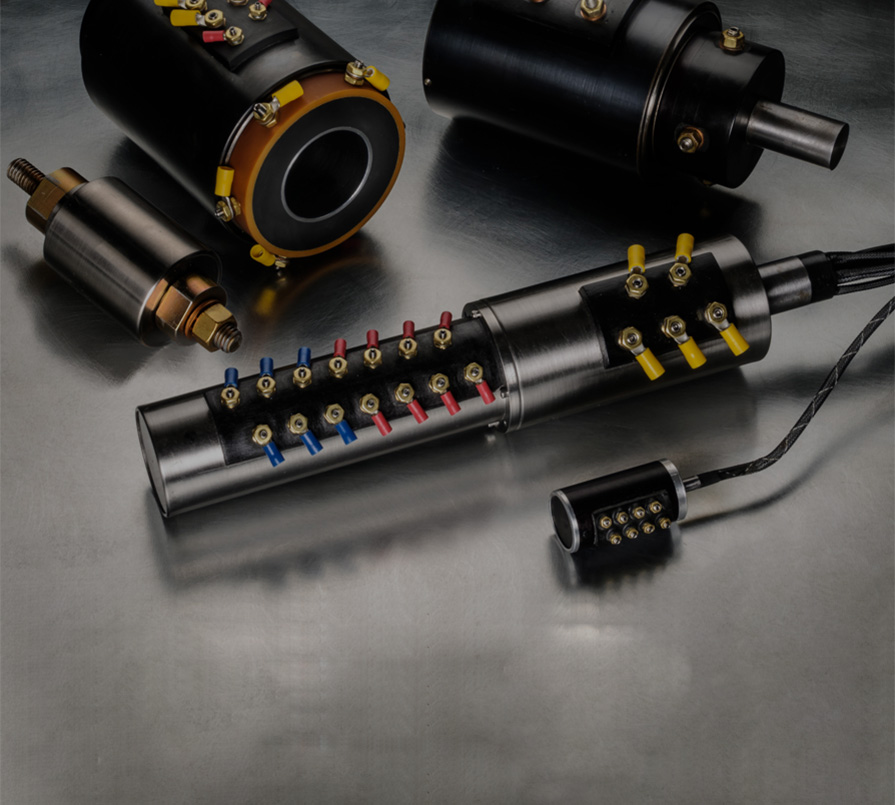 Problem
A worldwide manufacturer of can, bottle and end-making machinery for the global can-making industry approached Meridian Laboratory with the concept of using high-speed photo/video to individually inspect cans, lids and other components in the manufacturing process. To do this at a desired speed of 3,000 photographs per minute, the canning equipment manufacturer needed extremely low signal degradation to serve as the input for its inspection equipment.
Conventional slip rings could not provide the signal integrity at the speeds desired.
Existing machinery design did not allow for camera inspection and resulted in increased defects.
Concept had never been evaluated due to excessive noise levels of conventional slip rings.
Solution
By working with Meridian Laboratory from concept to production, the manufacturer used the ROTOCON®MX series slip ring alternative as a small, durable and cost-effective means of delivering the required performance. By finding a brush-free rotary electrical connector capable of high speed and low noise, the customer acquired numerous patents and achieved exclusive build rights for its can and bottle manufacturing method. Since then, the inspection system has provided 25 years of proven use in thousands of machines built and delivered worldwide.
High-speed video inspection has proven extremely effective in reducing output waste.
Meridian Laboratory can manufacture and stock ROTOCON® multi-channel units to meet customer's production schedule.
Customer obtained patents and design exclusivity rights based on rotating video inspection design that included the low-noise ROTOCON®.
General Information
Meridian Laboratory's wide array of options, features and capabilities allows us to build and manufacture a virtually infinite number of variations of rotary electrical connectors. Meridian Laboratory provides engineering support to assist in design of new units, retrofit of existing equipment, and complete solutions optimized to your applications. Meridian Laboratory can design single, one-off prototype/concept solutions with no minimum order quantity. Or, we can provide rotary electrical connectors routinely, based on your production schedules and timelines.