Blog / 2019.01.09
Meridian Laboratory 2018 Year in Review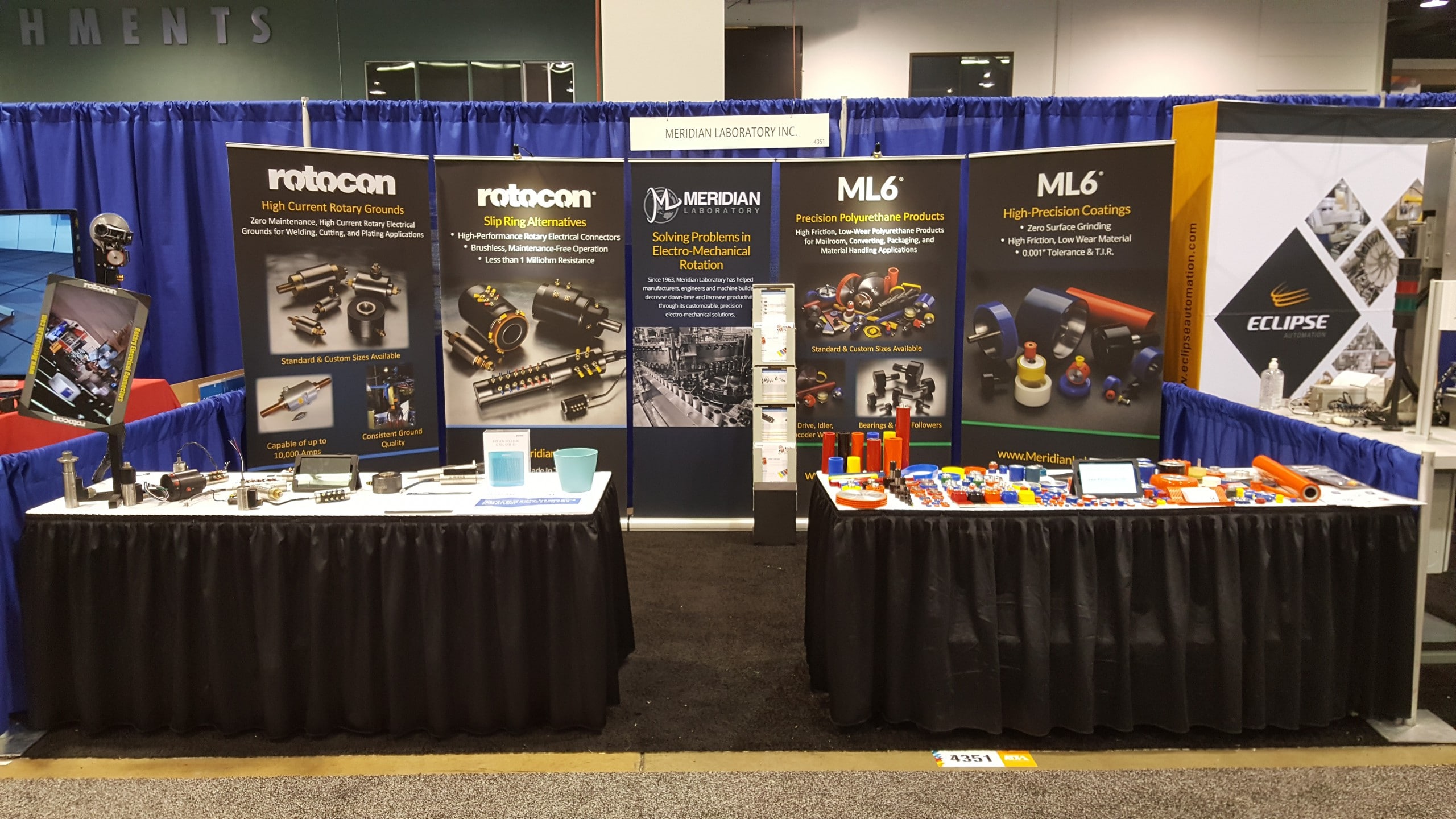 2018 Year in Review!
It was an incredibly rewarding year as we continued to embrace challenges and offer high-performance solutions for our wonderful customers. For 55 years Meridian Laboratory has created a wide range of products designed to help manufacturers, engineers, and machine builders solve complex problems. Here are just a few cases where a customer had a need, and together we built a sustainable solution.
Breast Cancer Prevention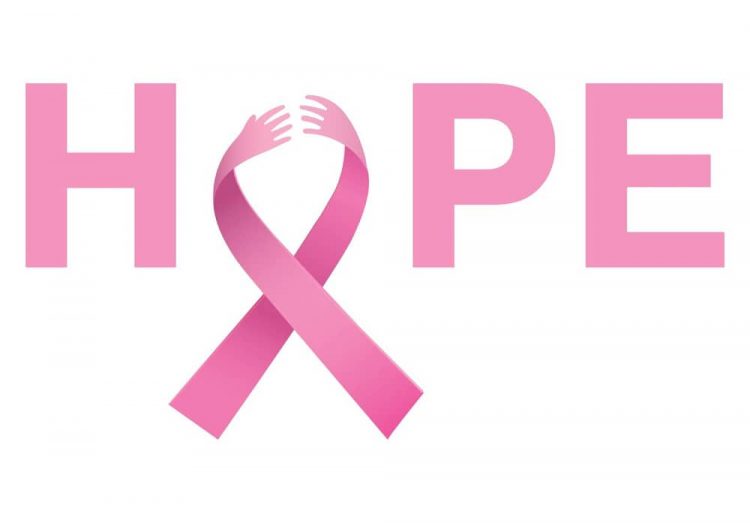 First, exciting news with our ML6 polyurethane line, we supplied 10,000 high-precision rollers to be installed in breakthrough medical and diagnostic imaging devices that detect and provide early prevention of breast cancer.
---
Automotive Production Lines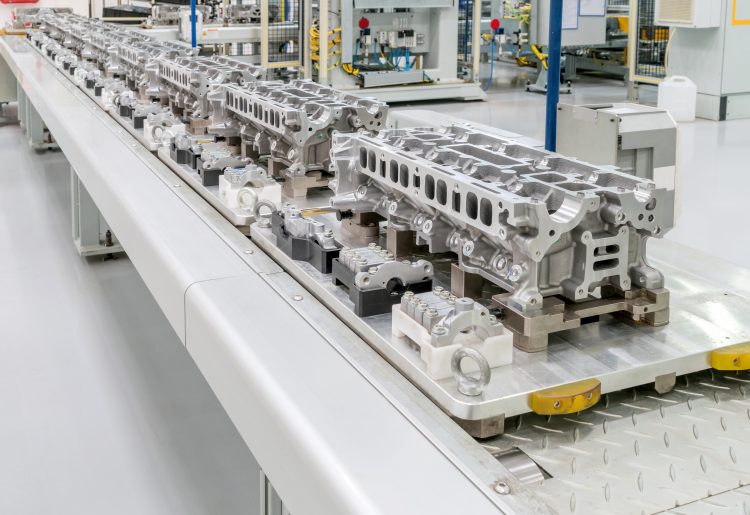 We've continued to supply our industry-leading ROTOCON brushless slip rings to help expand 2 major car companies automotive production lines in Mexico, China, and the Czech Republic in 2018 – now over 90% of their globally manufactured vehicles pass by a ROTOCON slip ring one way or another, during assembly and production.
---
ML6 Delivers Superior Grip
We were selected as the primary and sole supplier of polyurethane grippers and clamps by a US-based defense contractor for their newest model of bomb-diffusing robot. This contract is to supply the United Kingdom and the United Nations with over 150 robots to be delivered worldwide by the end of 2019. The contractor required unparalleled precision and grip, and ML6's bond strength and longevity proved unmatched – testing compared over 15 other materials including truck bed liners, skateboard grip tape, and many other adhesives which provide grip & durability.
---
ROTOCON Slip Rings Provide Massive Savings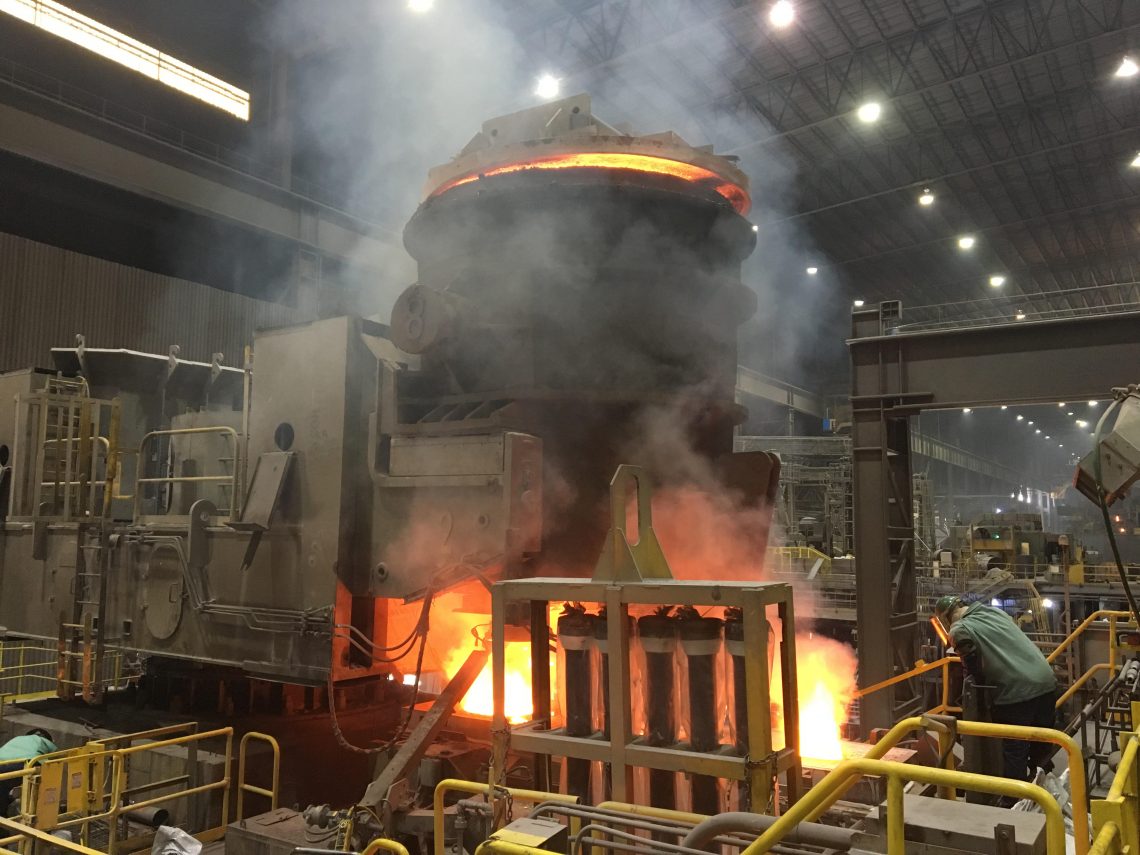 Meridian Laboratory's ROTOCON brushless slip rings helped the USA's largest sheet steel provider in developing a new process to save over $50 million annually in waste. Industrial environments often require maintenance-free operations, and our engineers take pride in working directly with you to design, manufacture, and test all your slip ring solutions.
---
Innovative Polyurethane Solution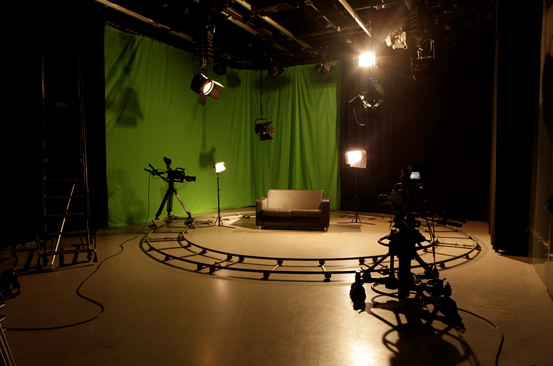 We delivered high-precision ML6 drive wheels to be used in a new gantry / gimbal system for TV and movie studios. With more than 55 years of experience working with polyurethanes, we were able to provide in-depth design knowledge and recommendations for both standard and custom products.
---
Concept to Prototype to Production
Developed high-speed high-voltage brushless slip rings for the manufacturer of the world's first commercially viable electrostatic motor. Partnering with them from concept to prototype in less than 12 weeks was a truly rewarding experience. Our ROTOCON solution was developed to operate 24/7, and provides a consistent, maintenance-free contact unaffected by RPM or total number of revolutions.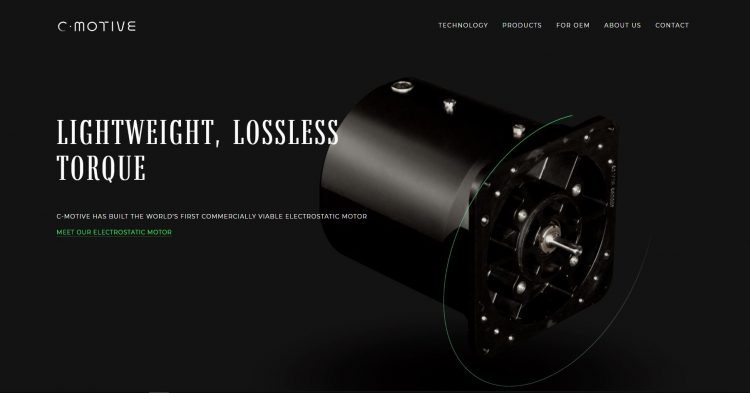 ---
Donations to a Great Cause
To cap off the year, Meridian Laboratory proudly donated 423 pounds of food and hygienic/childcare supplies to Middleton Outreach Ministries! MOM is working to end hunger and prevent homelessness for neighbors in West Madison, Middleton and Cross Plains through progressive food programs, case management, and housing assistance. Find out more about this great organization here: www.momhelps.org
---
Happy 2019!
We will continue to reengineer, rethink, and redefine the limits of what slip rings can do, and with over 5000 standard ROTOCON slip ring assemblies, we've got the products to prove it. Meridian Laboratory's ML6 precision polyurethane products supercharge drives, brakes and idlers in the cable industry, mail sorting systems, printing operations, plastics manufacturing, glass production equipment, aircraft assembly, helicopter rescue hoists, non-destructive testing equipment, and countless other applications. We look forward to embracing more challenges and delivering unrivaled performance and precision in 2019 and beyond!