Blog / 2020.02.05
Meridian Laboratory Acquires Magtrol's Ultra High-Speed Rotary Transmitters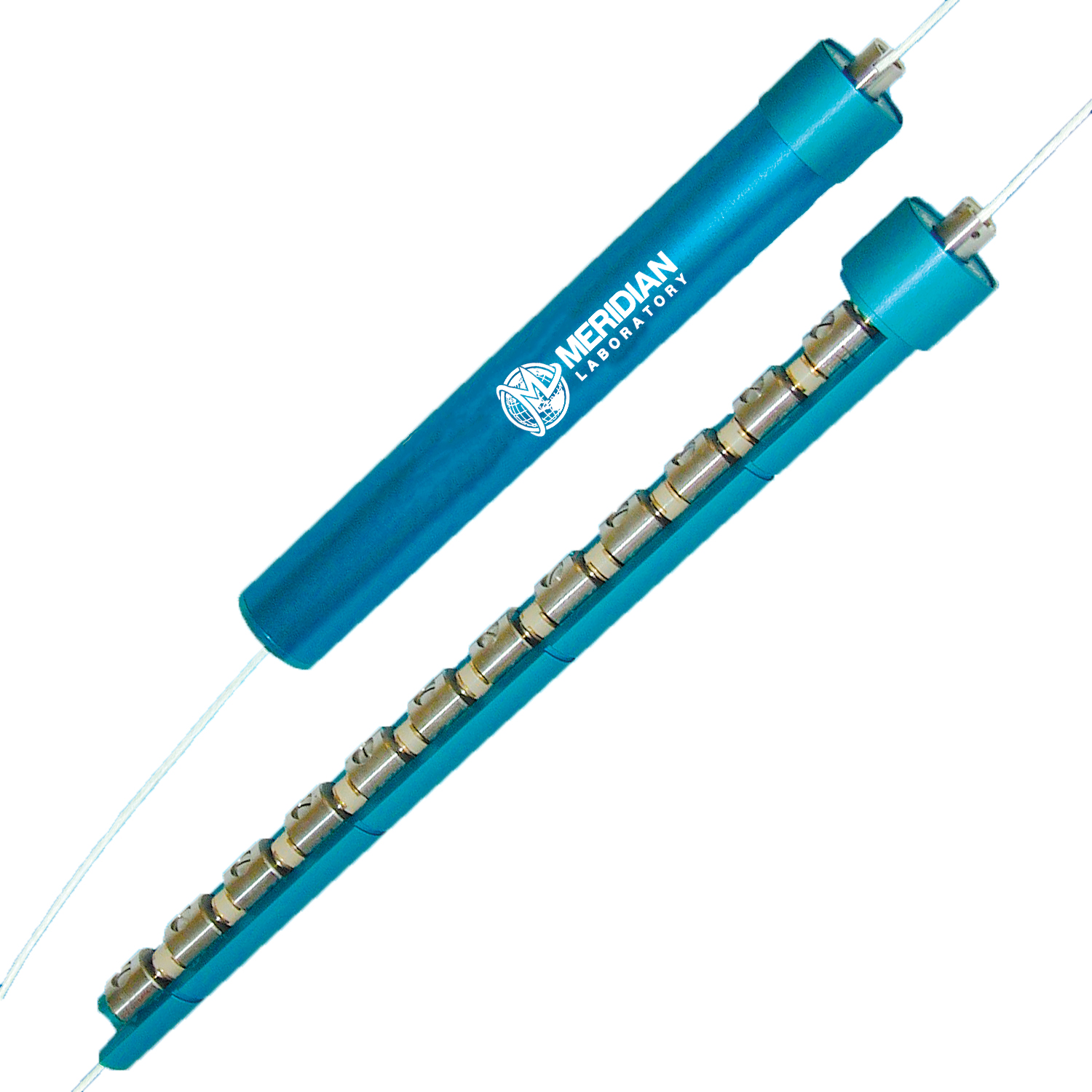 Acquisition strengthens Meridian Laboratory's presence and capabilities in the global slip ring market, and allows Magtrol to focus on other high-performance products
Meridian Laboratory, the industry leading manufacturer of high-performance brushless slip rings, is pleased to announce an exciting new solution to our extensive product line. Meridian Laboratory has acquired a full line of ultra-high-speed rotary transmitters (brushless slip rings). This product line was previously offered by Swiss manufacturer, Magtrol Inc.
Magtrol's first-class rotary transmitters are now exclusively manufactured, sold, and supported by Meridian Laboratory. All other Magtrol products will still be manufactured and sold by Magtrol, this acquisition is solely for the rotary transmitter line (referred to as ROTOCON Ultra-High-Speed Brushless Slip Rings).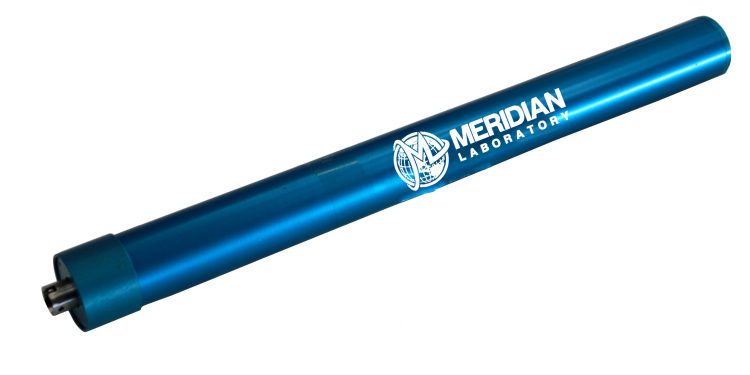 Since 1963, Meridian Laboratory has never stopped innovating, and this vital addition will provide new solutions for ultra high-speed applications. Specifically designed to give customers, who require slip rings with capabilities of 10,000 – 40,000 RPMs, a solution that meets their unique demands.
These rotary transmitters will exist seamlessly within the ROTOCON® product line, a brand synonymous with delivering high-performance results that remain unmatched throughout the industry. ROTOCON Ultra High-Speed (UHS) Brushless Slip Rings are used for signal transmission of transducers on a rotating part (e.g. engine shaft) to a stationary system (measuring instrument or PC). They are exceptionally well-suited for the transmission of low-level electrical signals, such as those from thermocouples to strain gauges, as well as transducers to measure oscillation and acceleration.
The ROTOCON UHS series provides a brushless solution, making them superior to all other rotary transmitters/slip rings that use rings, brushes, wire loops and similar devices. The device can also provide the power supply signal to each transducer. Easy to use, installing your ROTOCON UHS is as simple as connecting a cable. They require no power supply, batteries, software or parameter setup in order to operate. Standard models have a speed range of 0 to 20,000 RPM and a high-speed version (up to 40,000 RPM) is available.
ROTOCON UHS Rotary Transmitters are used wherever measurement of rotating items is needed. Whether it be in research and development laboratories, or in duration tests on objects under working conditions. Through high quality signal transmission, these rotary transmitters enable the measurement of pressure, acceleration, oscillation, vibration, shock, force, torque, temperature and displacement of rotating parts such as: turbines, jet engines, turbocompressors, propellers, motors, machine tools, bearings, and other machines, as well as for running tests on all types of road and rail vehicles.
---