Reduce Downtime and Replacement of Parts for drive wheels, idler rollers, cam followers, custom parts and solutions
ML6 Precision Polyurethane for Factory Automation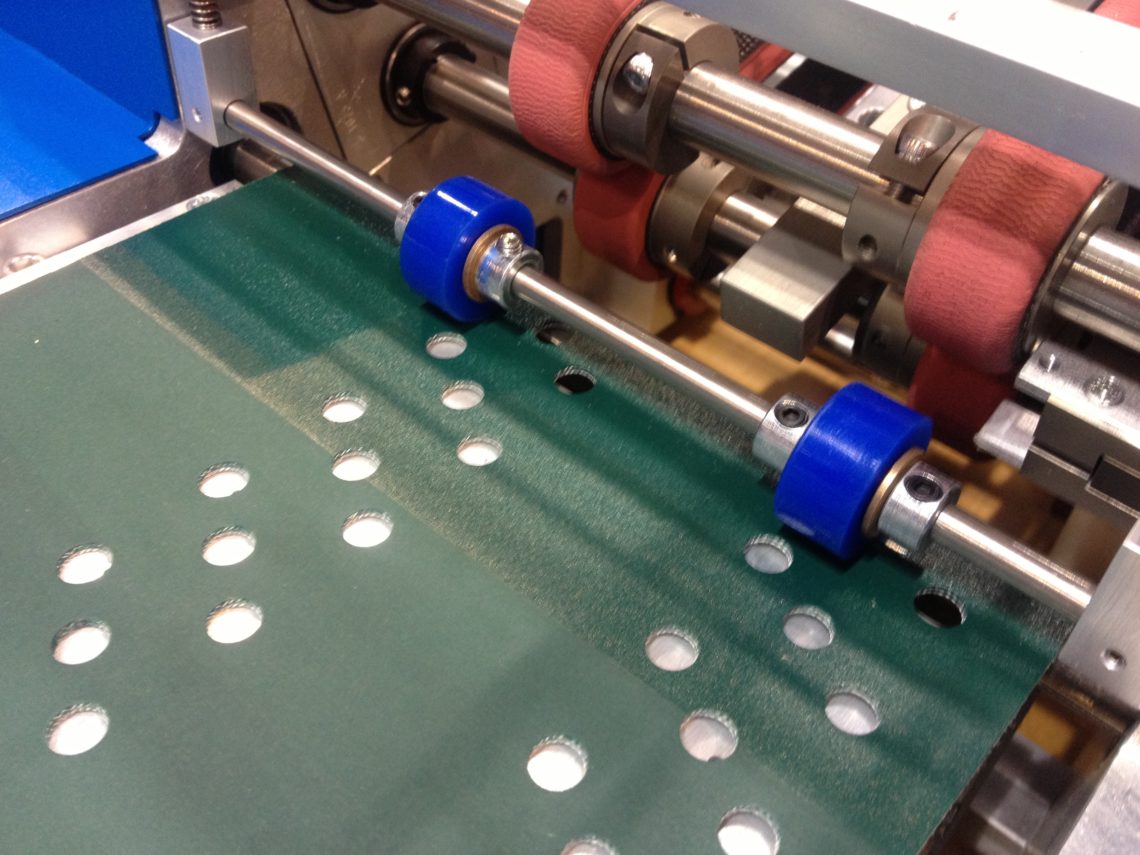 ML6 PRECISION POLYURETHANE PRODUCTS REDUCE DOWNTIME AND REPLACEMENT OF PARTS
Meridian Laboratory's ML6 precision polyurethane products supercharge drives, brakes and idlers for manufacturing and factory automation. The ML6 process has been specifically engineered for industrial applications over 55 years of working with the world's top manufacturers and brands.
Specific applications: Sheet glass production, window manufacturing & assembly, steel production, stainless steel appliance assembly, glass tube production, wire and cable manufacturing, robotic assembly, aerospace assembly.
Client testimony: "By utilizing Meridian Laboratory's ML6 polyurethane products we were able to reduce the rate which we replaced our rollers by over half, with the precision and quality being even higher than our old provider."
Nearly half of all manila envelopes produced in North America come in contact with ML6 precision drive rollers!
If you design, manufacture, or service factory automation equipment and machines, you should be aware of the benefits which Meridian Laboratory is able to provide to your machine or equipment. Whether your fully or semi-automated application requires a process which drives, idles, indexes, or converts you can rely on Meridian Laboratory's ML6 precision polyurethane products to reduce downtime, reduce the number of rejected parts, maximize productivity and output.
---
THE IMPORTANCE OF PRECISION ROLLERS FOR FACTORY AUTOMATION
While it's easy to think "it's just a roller", it's even easier to lose sight of how much you ask of your rollers and wheels, day in and day out. Keeping your operations running with a minimum of downtime for machine repairs, feed jams, or other time wasters (and money costers) means upgrading to superior components for your application. If you expect, and demand that your equipment do more, ML6 offers a proven upgrade you'll notice immediately.
Take a look at the short video below to see one (of many) very simple reasons a more durable, precision roller can have a huge impact on your manufacturing environment.
---
REDUCE DOWNTIME AND REPLACEMENT OF PARTS FOR DRIVE WHEELS, IDLER ROLLERS, CAM FOLLOWERS, AND CUSTOM SOLUTIONS
All tolerances guaranteed within 0.001" or better
Meridian Laboratory works directly with raw ingredient manufacturers to deliver a finished product, specifically tailored for manufacturing and industrial processes and applications
Longer lasting over conventional ground urethane compounds and manufacturing techniques
Non-marking surface great for converting and material handling and assembly applications
Use the links below to browse a selection of ML6 Precision Polyurethane coated wheels, rollers, bearings, bushings, and other components designed for factory automation, or use the button below to submit an RFQ with your blueprint or specifications.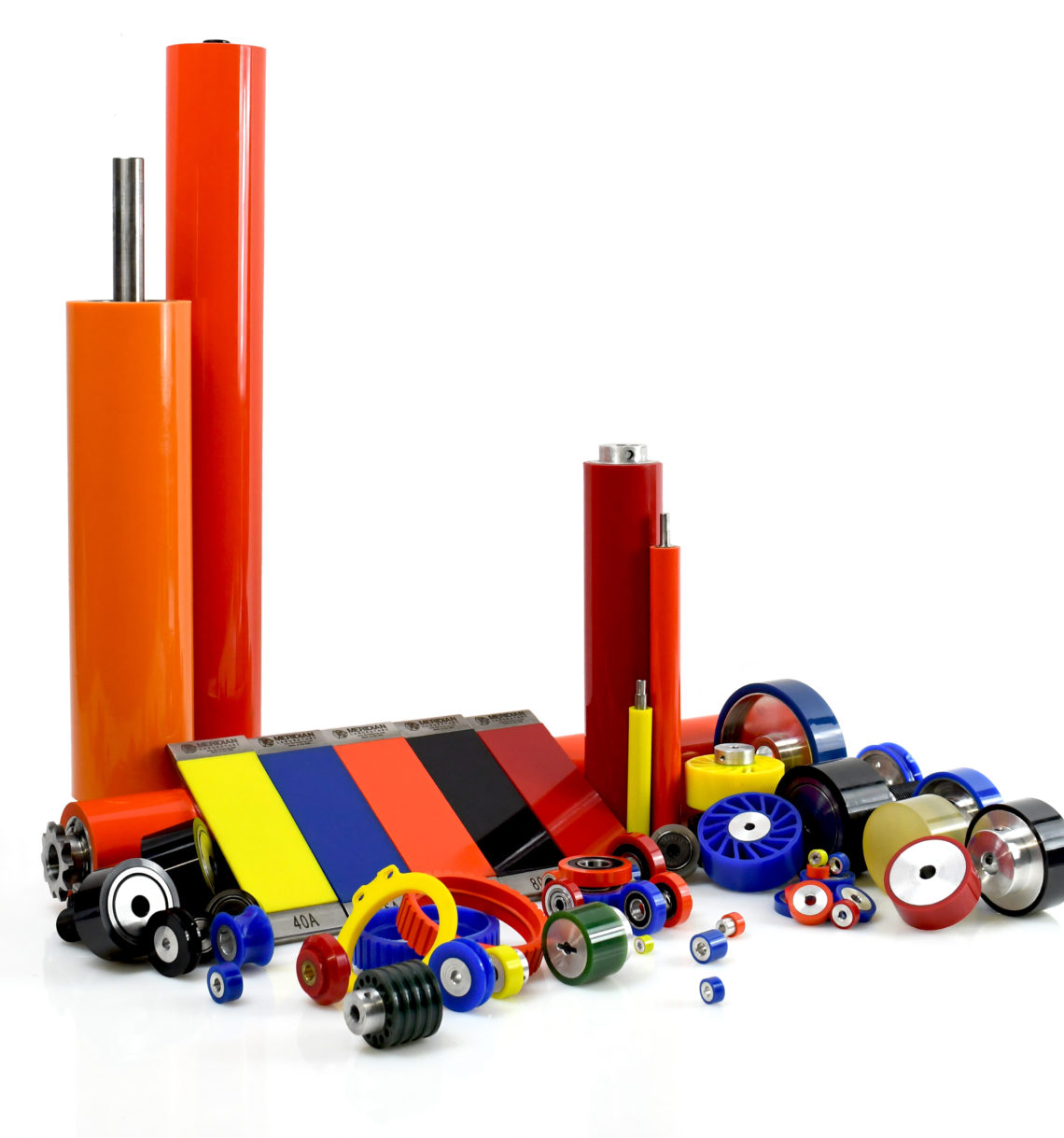 Contact Us
Phone: 608-836-7571
Toll-Free: 800-837-6010
Fax: 608-831-0300
Email: info@meridianlab.com
Meridian Laboratory
2415 Pleasant View Road, Middleton
5.0 43 reviews