ML6® Polyurethane Sample Request
You've Seen The Difference, Now Feel It For Yourself
Not All Polyurethane is Engineered Equally
---
ML6®: 55+ Years of Unparalleled Precision and Superior Performance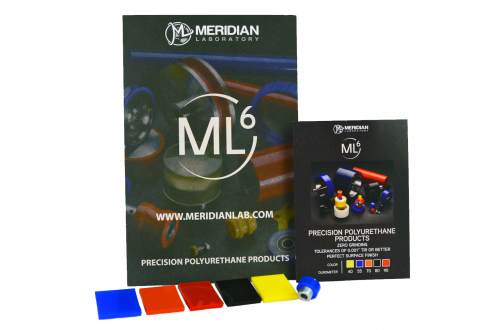 Whether you're looking for superior friction for moving products from point A to point B, or the durability to endure harsh chemical or environmental conditions, ML6 is the proven tool you need to deliver measurably better results.
• Polyurethane available in Durometers ranging from 40A to 75D (Shore Hardness)
• ID/OD tolerances less than 0.001″ TIR (Precision Cast Process)
• Backed with 55+ years of urethane application consulting experience
Don't take our word for it, sign up for a free sample kit and feel the difference for yourself.
Simply fill out the form below, and we'll ship you a complete ML6 Sample Kit. Please allow up to 10 business days for arrival of samples. Please note, for internationally shipped sample orders we require a FEDEX or UPS Account Number to process sample requests. 
Featured Case Studies
Learn more about how we apply ML6® Polyurethane