OUR SATISFIED CUSTOMERS COME BACK YEAR AFTER YEAR
ML6 Testimonials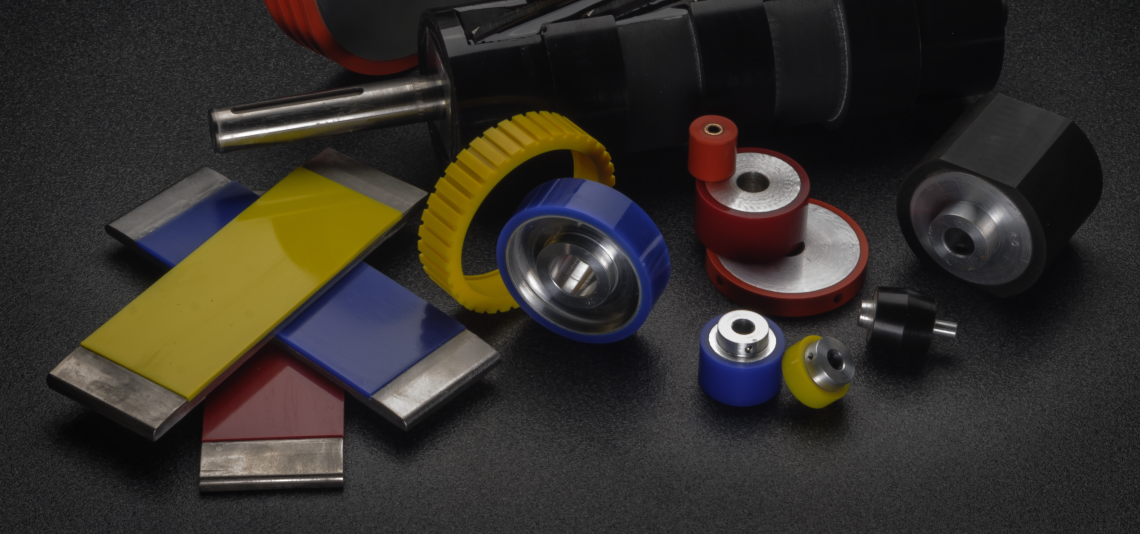 ACME MANUFACTURING
Acme Manufacturing has been utilizing Meridian Laboratory's ML6 precision polyurethane covered rollers and drive wheels for the past 3 years. We initially contacted Meridian because they claimed to offer a polyurethane roller that had an unmatched O.D. tolerance compared to their competitors. In the time that we have been dealing with Meridian this has always proven to be true. Their level of quality has saved Acme time and money because we no longer need to grind the O.D. of the rollers to our required tolerance. Also, the surface finish and high friction characteristics have enhanced the look and functionality of Acme's equipment. I would strongly recommend and encourage other companies to utilize Meridian's products.

-GP, Sr. Design Engineer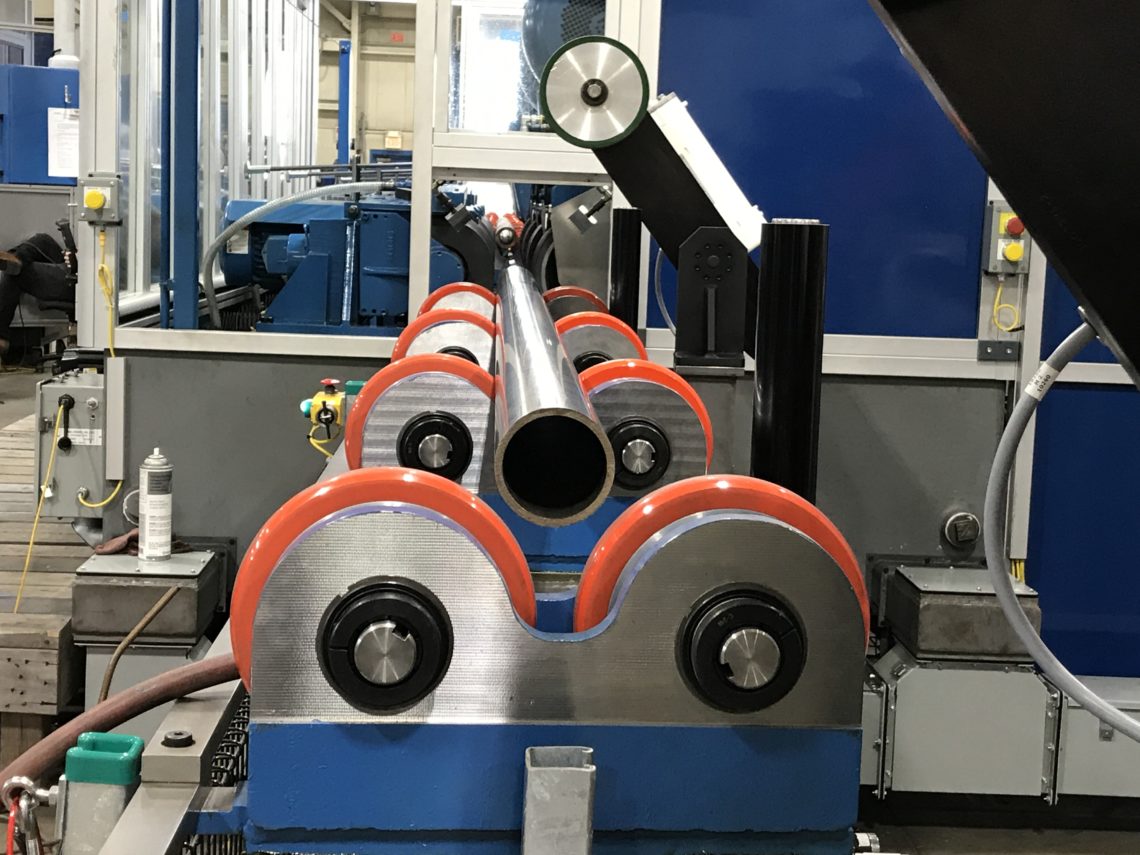 GED INTEGRATED SOLUTIONS
GED Integrated Solutions has been a long time customer of Meridian Laboratory. Some key things to note is their fair and stable pricing, and ability to react to crisis situations when we are in need of standard and custom polyurethane parts. Regardless of volumes, Meridian Laboratory is outstanding on delivering parts on time. This combined with their consistently excellent quality is why Meridian Laboratory remains a key supplier to our production and manufacturing operations.

-MH, Engineer
WHEELS ARE BY FAR THE MOST PRECISE
For the last decade I have relied upon Meridian Laboratory to supply idler turntable hubs and wheels. The Meridian products are the best I have found and their precision wheels are by far the most precise I have seen. Tolerances at or exceed 0.001″ TIR. These products are highly recommended.

-PK, Banpuku Audio
SCANTRON, A LEADER IN ASSESSMENT SOLUTIONS AND TECHNOLOGY SOLUTIONS
I have been doing business with Meridian Labs for close to 3 years. They have run 1000's of Urethane Rolls. Their quality is near perfect. They are also extremely responsive to our engineering needs. I would highly recommend them.

-GB, Sr Buyer
ANCHOR GLASS CONTAINER, INC.
Glass bottle manufacturer, purchased roller bearings for inspection equipment. These are fantastic rollers. The quality is top notch the turn around time was pretty good. We will be purchasing from them again, guaranteed!!!

– SM, Selecting Maintenance Supervisor

Browse a collection of unique projects from the ML6 Product Gallery page.
Contact Us
Phone: 608-836-7571
Toll-Free: 800-837-6010
Fax: 608-831-0300
Email: info@meridianlab.com
Meridian Laboratory
2415 Pleasant View Road, Middleton
5.0 43 reviews