Meridian Laboratory wireline slip rings last on average 2.5X longer than conventional, brushed slip rings.
Slip Ring Alternatives for Oil & Gas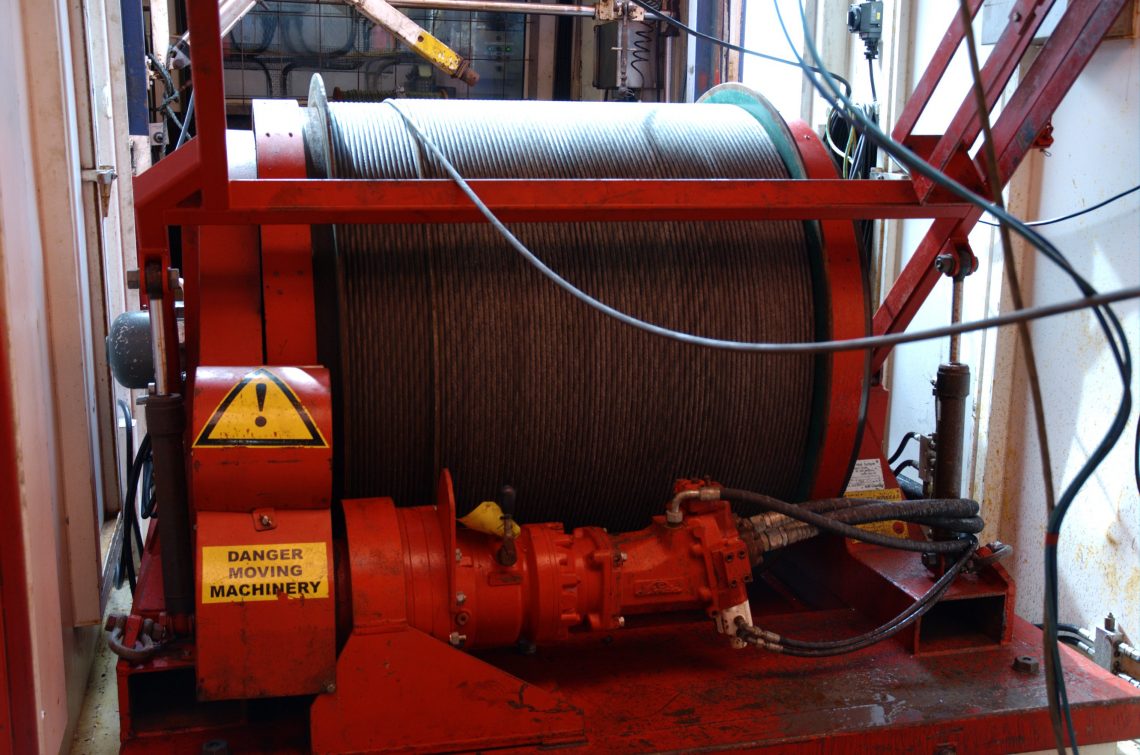 Meridian Laboratory's lineup of ROTOCON slip ring alternatives are a perfect match for wireline, and other oil and gas installations. Naturally consistent and low-noise in function, they are able to provide both power and signal within the same assembly. With standard configurations available up to 16-channels and 3,000V, and customized solutions up to 6,000V, Meridian Laboratory ROTOCON technology provides unbeatable signal quality and longevity. Manufactured out of durable stainless steel and aluminum construction, ROTOCON slip rings are also available to be integrated with fiber optic rotary joints for maximum usage.
For a complete list of wireline slip rings offered by Meridian Laboratory – click here.
Specific applications: Wireline winches, highwall mining, topside winches, wireline reel, wireline spooler
SPECIFIC PROJECTS
Highwall Mining Reels
Coiled Tubing Rigs