REDUCE DOWNTIME AND REPLACEMENT OF PARTS FOR DRIVE WHEELS, IDLER ROLLERS, CAM FOLLOWERS, CUSTOM PARTS AND SOLUTIONS
ML6 High-Quality Polyurethane Products for Glass Fabrication Systems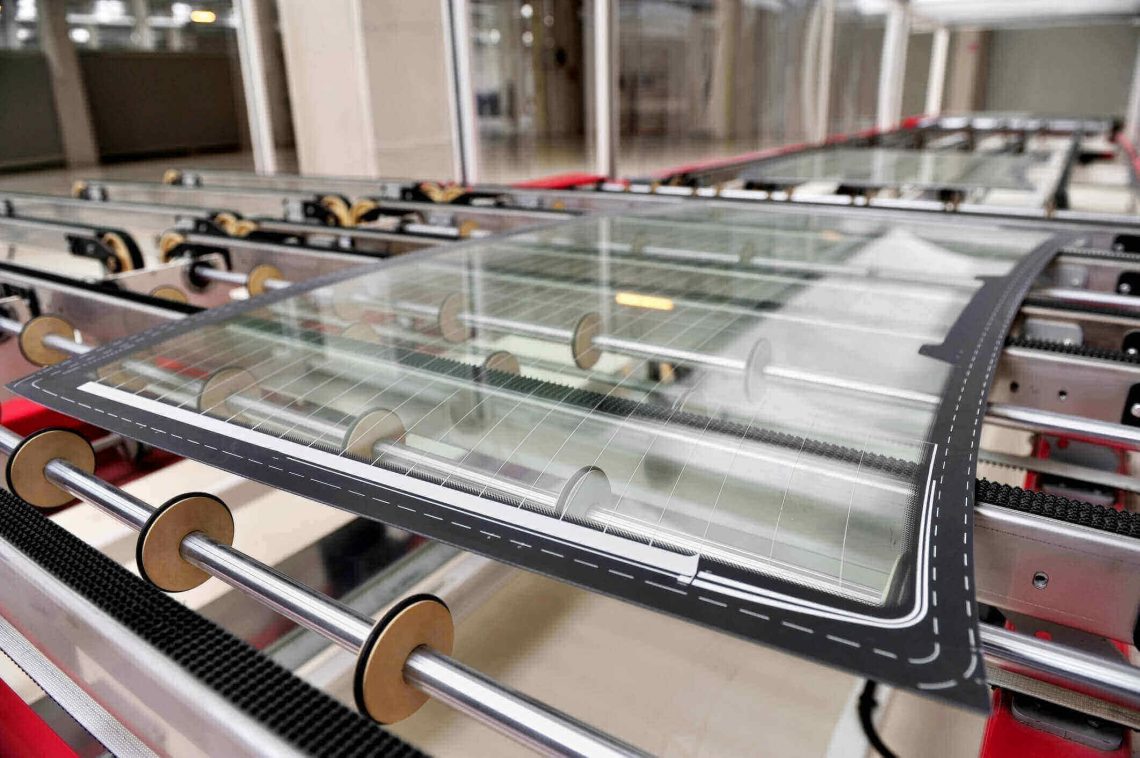 ML6 PRECISION POLYURETHANE SOLUTIONS DELIVER UNMATCHED QUALITY AND FRICTION
Meridian Laboratory's ML6 precision polyurethane products supercharge drives, brakes and idlers for glass shops, glazing contractors, millworks, and mirror fabricators. The ML6 process has been specifically engineered for industrial applications, with over 55 years of working with the world's top manufacturers and brands.
Meridian Laboratory has a long history of success with this industry, because ML6 consistently exceeds the demanding quality specifications that glass fabricators require. Here's a case where an international manufacturer of glass fabrication systems relied on ML6 to deliver quality and precision. Consistency was essential, and only ML6 was able to deliver long-lasting, reliable rollers that their machines required.
For over 20 years, this manufacturer continues to trust Meridian Laboratory to deliver quality, high-friction rollers:
"Regardless of volumes, Meridian Laboratory is outstanding on delivering parts on time. This combined with their consistently excellent quality is why Meridian Laboratory remains a key supplier to our production and manufacturing operations. "– Client.
---
THE IMPORTANCE OF PRECISION ROLLERS FOR GLASS FABRICATION SYSTEMS
While it's easy to think "it's just a roller", it's even easier to lose sight of how much you ask of your rollers and wheels, day in and day out. Keeping your operations running with a minimum of downtime for machine repairs, feed jams, or other time wasters (and money costers) means upgrading to superior components for your application. If you expect, and demand that your equipment do more, ML6 offers a proven upgrade you'll notice immediately.
Take a look at the short video below to see one (of many) very simple reasons a more durable, precision roller can have a huge impact on your manufacturing environment.
---
REDUCE DOWNTIME AND REPLACEMENT OF PARTS FOR DRIVE WHEELS, IDLER ROLLERS, CAM FOLLOWERS, AND CUSTOM SOLUTIONS
So many similar companies continue to rely on Meridian Laboratory because of the nature of ML6, which is specifically designed for use high-friction situations where exceptional durability is necessary.
ML6 has a superior total indicated runout of 0.001" versus the average 0.005"-0.015" of competitor rollers
Does not mark or contaminate
-40°F to 200°F operating temperature range
Hardness of 40 Shore A to 65 Shore D
Meridian Laboratory has made improvements to the friction output of conventional rollers, by molding, not grinding, the outer surface of ML6 polyurethane rollers. Not grinding the outside surface also has the added benefit of improving the life of the rollers, because grinding tends to open the grain of plastic compounds, causing a much steeper rate of degradation.
Use the links below to browse a selection of ML6 Precision Polyurethane coated wheels, rollers, bearings, bushings, and other components designed for glass fabrication systems, or use the button below to submit an RFQ with your blueprint or specifications.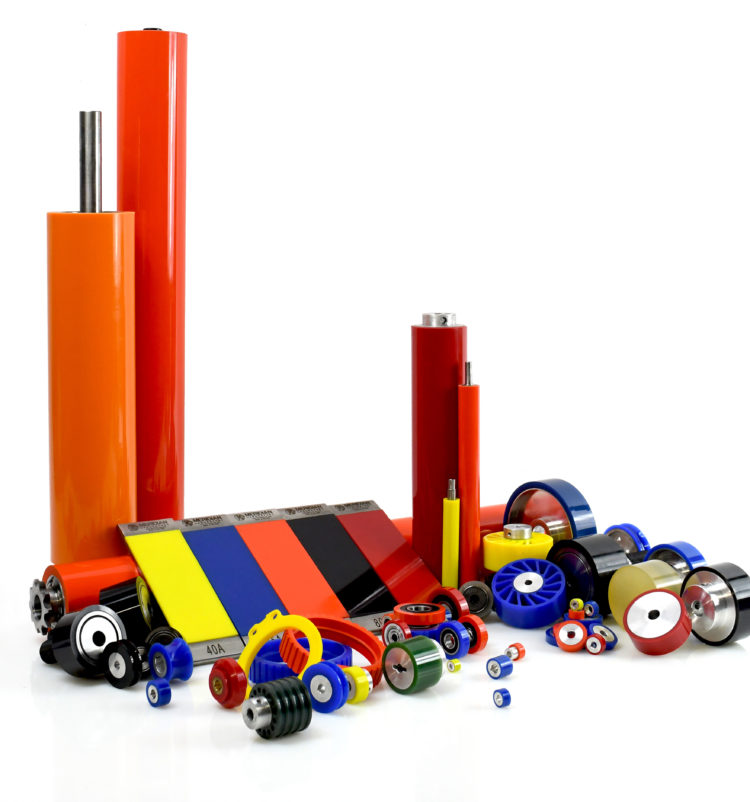 Contact Us
Phone: 608-836-7571
Toll-Free: 800-837-6010
Fax: 608-831-0300
Email: info@meridianlab.com
Meridian Laboratory
2415 Pleasant View Road, Middleton
5.0 43 reviews