« Back to ROTOCON Electrical Rotary Grounds, ERG & MC-Series
ROTOCON ERG-400 Model Specifications
| | |
| --- | --- |
| » RoHS / CE Compliant versions available | » 100% maintenance-free and arc-free design for uninterruptible machine output and usage |
| » Five robust mounting options, to meet the most demanding applications | » Frequently surpass 500 million revolutions without demonstrating a change in electrical resistance or performance |
The high-current ERG Series by Meridian Laboratory provides the perfect ground for rotational welding, plating, polishing, and other high-current applications that require rotation. The flexible new design offers a number of robust options and mounting variations to meet your exact specifications.
Contrary to conventional brushed rotary grounds, Meridian Laboratory's ERG Series are arc-free, do not have internal friction, and do not require greasing or any type of maintenance. All ROTOCON rotary grounds are built environmentally sealed, and with 304SS corrosion proof housings to ensure a long service life, even in the most challenging manufacturing environments and chemical exposure.
ERG-400s are also available in RoHS / CE Compliant versions.
Part #
ERG-400-01
ERG-400-02
ERG-400-11
ERG-400-21
ERG-400-22
Shaft Side

3/8"-16 Hole

Flange


3/8"-16 Stud

3/8"-16 Stud

Flange

Body Side

3/8"-16 Stud

3/8"-16 Hole

3/8"-16 Stud

Flange

Flange

Hardware Included

2x LockWasher, 1x Hex Bolt, 1x Nut

1x LockWasher, 1x Hex Bolt

2x LockWasher, 2x Nut

1x LockWasher, 1x Nut

None

RoHS Compliance
Add -R to end of part number (ERG-400-xx-R)
---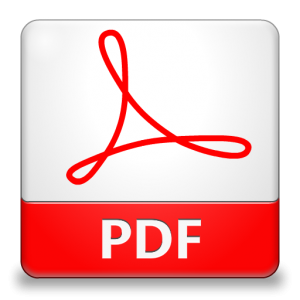 ERG-400 Datasheet with Mounting Instructions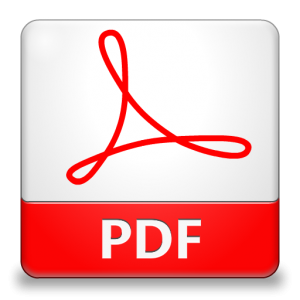 RoHS and CE Compliance Declaration
---
| | |
| --- | --- |
| RPM (Continuous) | 1,750 |
| MOUNTING & TERMINATIONS | Model dependent, click here for specifications sheet |
| MAXIMUM SIDELOAD WEIGHT CAPACITY | 25 Lbs. (11.3 Kgs) |
| HOUSING | 304 Stainless Steel |
| OPERATION | Can be operated in any direction or orientation |
| MAINTENANCE | None - features permanently lubricated bearings, brush-free design requires no user maintenance of any type |
| DIMENSIONS | Model dependent, click here for specifications sheet |
| LONGEVITY | All models are warranted one full year; most models tested up to 500 million total revolutions* (with proper installation and used within operating parameters) |
DC CURRENT
400A
AC CURRENT
350A, f = 60Hz
300A, f = 120Hz
MAX FREQUENCY
0 TO 250 MHz* (Contact Meridian Laboratory for max current rating)
MAX CONTINUOUS RPM
1,750
OPERATING TEMP
Standard Versions: -20°C TO 70°C
RoHS / CE Versions: +2°C TO 70°C
HOUSING MATERIAL
304 Stainless Steel
CONTACT RESISTANCE
<1mΩ
DYNAMIC RESISTANCE
<1mΩ (0 TO 1,750 RPM)
| | |
| --- | --- |
| AMBIENT TEMPERATURE | Not to exceed 160˚F (70˚C) |
| IP RATING | Standard is IP65, Available up to IP68 |
| RoHS COMPLIANCE | Optional, RoHS /CE Compliancy Available |
Extremely low contact resistance (<1mΩ (0 TO 1,750 RPM))
Maintenance free – does not require grease or adjustment of any type
Unaffected by RPM and use over time
Environmentally sealed
Operates in any direction or orientation
Five different versions allow for multitude of mounting options
Watch the video below to see first hand the benefits which ROTOCON rotary grounds can provide compared to metal-on-metal contacts.
Rotary welding
Electro-plating
Plasma cutting
Rotary magnetrons/sputtering deposition
Cable reels
Lightning strike ground (up to 100,000A tested)
Electro-polishing
RoHS / CE compliant (Optional)
Five robust mounting configurations
Mounting attachment C-clamps